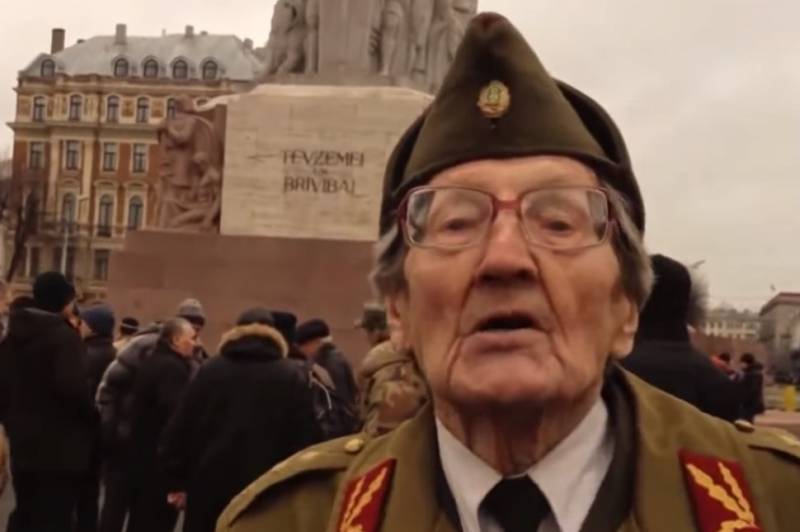 Officials from the United States and Canada expressed interest in the information about the former members of the Latvian SS Legion who currently reside in these countries. On this issue, American and Canadian officials turned to the Russian Federation.
They provided such information to RIA
News
.
In particular, Peter Carr, a spokesman for the US Department of Justice, announced today that the agency is ready to conduct an investigation to identify veterans of the Latvian SS Legion living in the United States. The US Department of Justice will do this immediately after receiving a request from the Russian Federation through intergovernmental channels.
The Canadian Department of Justice has asked the authorities of the Russian Federation to provide him with information about former Latvian SS men living in Canada. Allison Storey of the press service of the ministry said that the agency will check all the information received on the program of crimes against humanity and war crimes. Working with the border and migration services, as well as with law enforcement agencies, the Department of Justice will do everything possible so that Canada does not become a refuge for war criminals.
The question of Nazi criminals from Latvia was raised on March 14, when Russian historians published information on 96 veterans of the Latvian SS corps who are still alive and are in different countries of the world, including the USA and Canada.