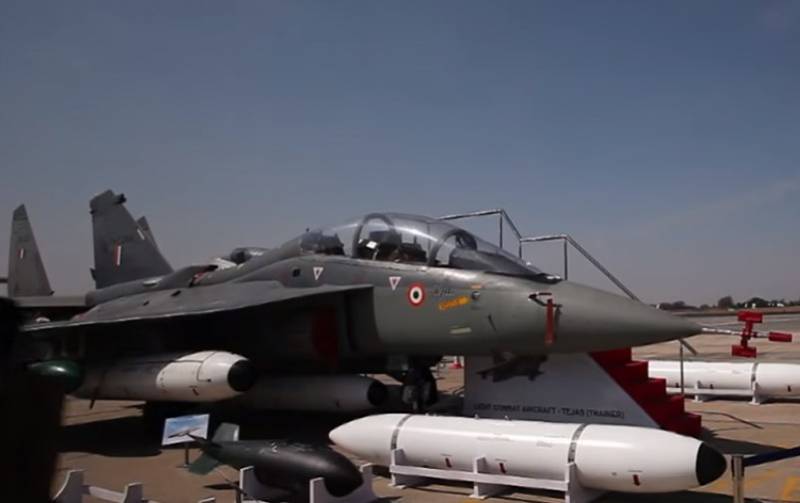 The Indian aircraft industry has come one step closer to the transfer of LLC Tejas FOC supersonic fighter to the troops. It seems that soon the Indian Air Force (IAF) will have at its disposal a new combat vehicle. It was created by the domestic aircraft manufacturer Hindustan Aeronautics Limited (HAL).
It is reported by the publication Zee Media.
Yesterday, the new aircraft made its first test flight. It was controlled by the former commander of the air force of the country.
Tejas FOC (S-21) stayed in the air for forty minutes. He flew from the HAL airfield in Bangalore, which is considered the technological capital of India, circled the city and made a landing.
Hindustan Aeronautics Limited plans to transfer 2021 new fighters to the air force by the end of April 16.
In addition to HAL, the Directorate for Aviation Quality Assurance (DGAQA), the Center for the Assessment and Certification of Aircraft Airworthiness (CEMILAC), the IAF and the Agency for Aviation Development (ADA) took part in the development of the combat vehicle.
In a press release from the defense department, it was noted that the rapid creation of the first Tejas FOC aircraft allows us to hope that the remaining 15 planned units will be delivered to the troops this fiscal year.
An earlier version of the Tejas LLC fighter is already in service with the Indian Air Force.