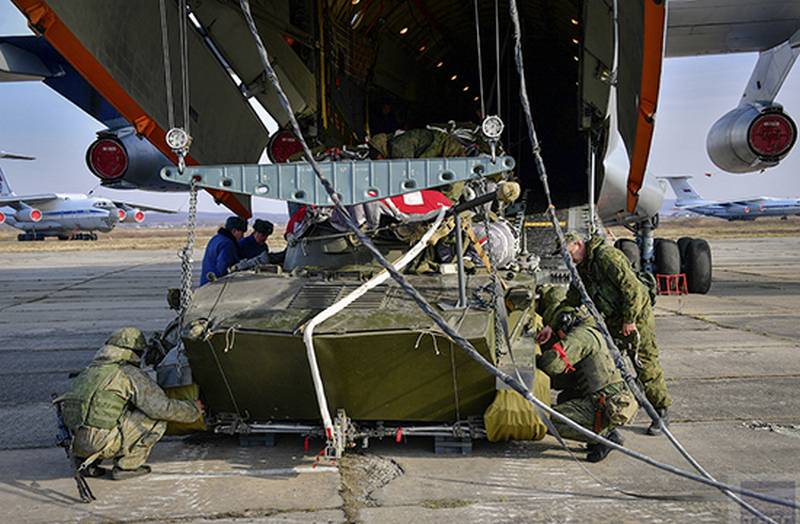 The command and staff exercises of the air assault formations began in the Southern Military District. They will be held on the territory of the Crimean peninsula. This was reported by the press service of the Ministry of Defense.
According to the legend of the exercises, the landing will have to seize the strategic borders of the coastal strip and engage in conventional illegal armed formations, holding positions until the approach of the main forces that arrive by sea. Before that, the military will land on the coast near the Opuk training ground.
The active phase of the command-and-staff exercises of the Novorossiysk Guards Airborne Assault Mountain Force launched today in the Crimea. (...) Today, paratroopers will have to land on the landing site at the Opuk training ground in the eastern part of Crimea
- said in a statement.
Currently, the airborne assault units participating in the exercises have begun loading onto military transport aircraft at the Krasnodar and Armavir airfields of the Krasnodar Territory and Kirovsky in the Crimea, as well as landing ships. Part of the military will be delivered to the venue using the BDK, the other part will be delivered by IL-76MD VTA VKS of the Russian Federation.
In total, one and a half thousand airborne troops and a large number of military equipment will take part in the exercises, while 600 paratroopers and nine BMD-2 will be landing on the training ground.