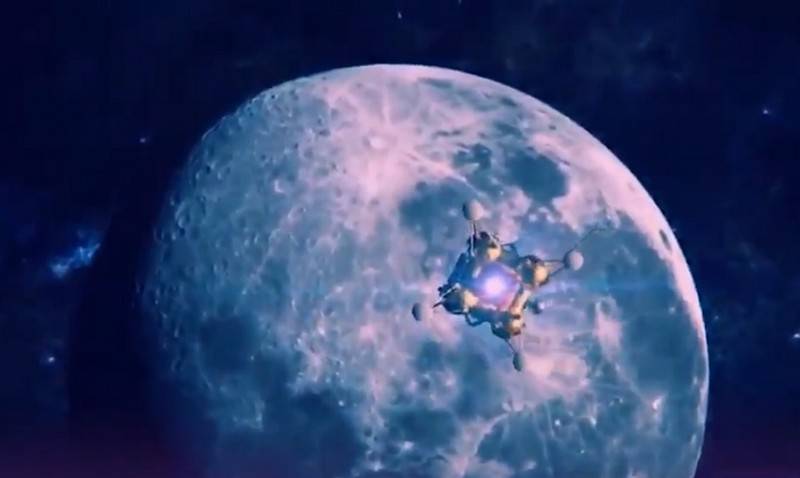 The Russian lunar program will resume in 2021, when the first spacecraft will be launched on a satellite of the earth after a 45-year hiatus. This was announced by the head of the department of nuclear planetology of the Institute for Space Research of the Russian Academy of Sciences Igor Mitrofanov at a meeting of the RAS Council on Space.
According to Mitrofanov, the launch of a domestic spacecraft to the moon is scheduled for October 1, 2021, and a reserve date is October 30, 2021. For landing, two points were chosen in the region of the south pole. The point north of the Boguslavsky crater is named as the main point, and south-west of the Manzini crater as the reserve point.
The name of our device "Luna-25" continues the numbering of domestic lunar missions of the last century
- said Mitrofanov.
It is planned that after landing, the device will conduct soil sampling, its research, and also study the polar exosphere of the earth's satellite. As the scientist explained, there were no landings before in the pole region, all Soviet and American vehicles made landings at temperate latitudes or in the equator area. The apparatuses of other countries that managed to reach the satellite of the earth also landed there.
As previously reported, under the lunar mission program, Russia plans to send the Luna-2024 orbital station to the Moon in 26, and the Luna-2025 landing station in 27. The creation of these stations is included in the current Federal Space Program until 2025.