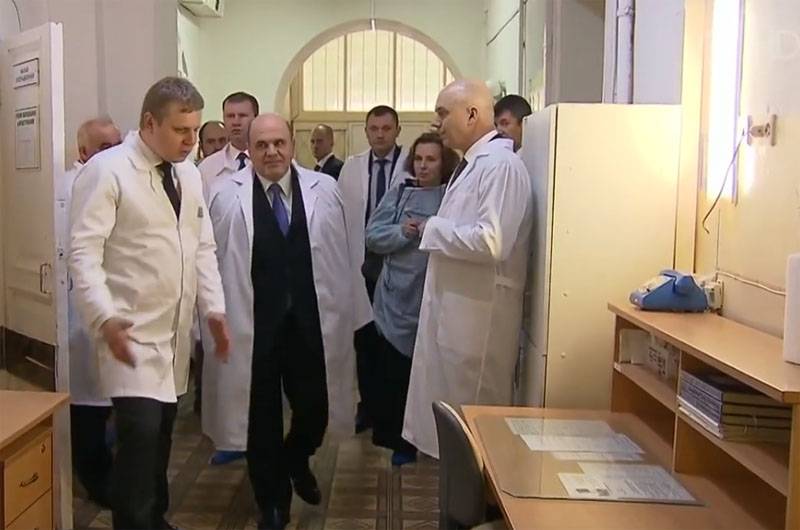 Russian Prime Minister Mikhail Mishustin today made a statement about one of the measures to counter the spread of COVID-19. This measure is the closure of the border with Belarus.
Mishustin made a statement on the closure of the border at an operational meeting of the cabinet. According to the head of the Cabinet, the Russian government "will continue to do everything to protect the country from a new threat."
Mishustin:
We will continue to act proactively and take comprehensive measures to prevent the massive spread of coronavirus.
According to some reports, the border is being closed for the movement of citizens. However, the movement of goods across the border of the Russian Federation and Belarus, according to information published in the media, will not stop.
The information itself about the closure of the Russian-Belarusian border suggests that Moscow and Minsk are not ready to act together in terms of combating the new threat. There is probably a certain mistrust.
Earlier it became known that an anti-crisis fund is being created in the Russian Federation, the total amount of which will be about 300 billion rubles.