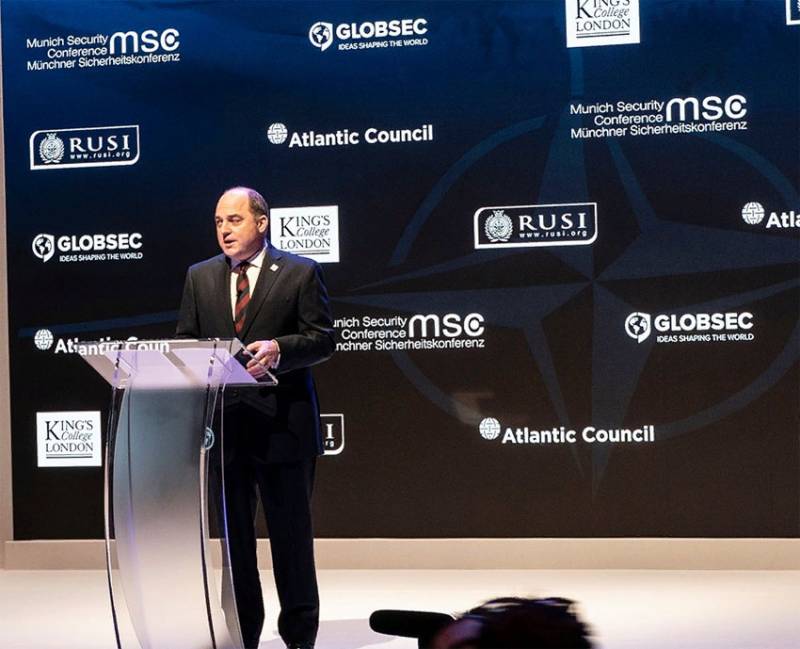 It became known about the arrival of British Secretary of Defense Ben Wallace on the Syrian border. This arrival was part of Wallace's visit to Turkey.
Official statements about the reason for the visit of the head of the Ministry of Defense of the United Kingdom to the border Hatay sound something like this:
coordination with the Turkish side of the program of assistance to Syrian refugees.
However, even in the Turkish press, the official explanation for the appearance of Ben Wallace at the borders of Idlib is questioned.
Wallace arrived at the borders of Syria with his Turkish counterpart Hulusi Akar and visited the border outpost, where Akar handed the Turkish flag to the head of the outpost.
Turkish television:
Akar and Wallace were informed by Governor Hatay Rahmi Dogan of the refugee camp. After that, Hulusi Akar and his British counterpart visited the Atme camp on the Syrian side of the border. Inspection was carried out from an observation point in Turkish territory.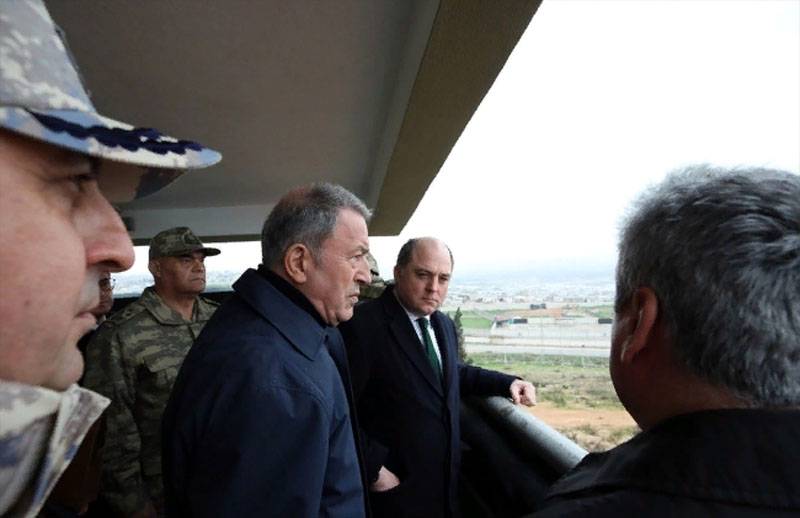 Ben Wallace:
The British are very concerned about the humanitarian problems that millions of Syrians face due to the regime's actions. We see the tragedy unfolding here. We support Turkey in its readiness to stop this, in helping refugees.
Kevin Kennedy, the regional humanitarian coordinator for the United Nations Syrian crisis, who was present at the meeting, said that Turkey is doing a great job of arranging and supplying refugee camps.
Opposition-minded Turkish media write that in fact, Akar showed Wallace how many refugees could go to the EU if Ankara decides to fully open the borders.
Today at least 800 thousand immigrants are in Atme camp.