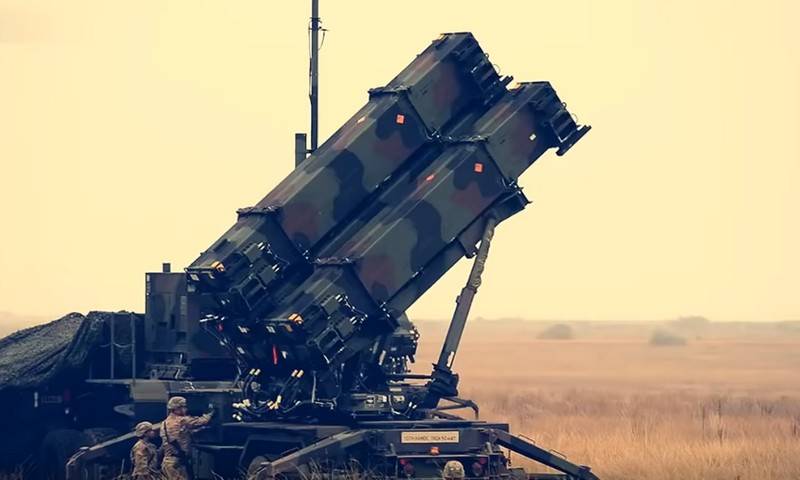 The United States began to deploy Patriot anti-aircraft missile systems (SAMs) to Iraq to protect US military bases located in that country. This was announced by the head of the Central Command of the US Armed Forces, whose operational responsibility zone includes the Middle East, General Kenneth Mackenzie.
Speaking at a briefing for journalists at the Pentagon, Mackenzie explained that positions are being prepared in Iraq for the deployment of Patriot air defense systems. According to him, along with anti-aircraft systems will be deployed to intercept artillery and mortar shells, which will arrive in a few days.
We are now transferring Patriot systems to Iraq. We placed preparatory materials in place, which will allow us to create Patriot positions inside Iraq. As for the systems for intercepting missiles, artillery and mortar shells of the enemy and other weapons used to protect these systems, we are still separated from the readiness of these systems by a certain number of days
- explained the general.
Mackenzie emphasized that the American Patriot air defense systems are not intended to intercept artillery shells, but are used to intercept "the missiles of the types that Iran used in its state-to-state attack in early January."
Earlier it was reported that against the backdrop of Iran's attack on an American military base with missiles, the United States requested Iraq's permission to deploy Patriot air defense systems on its territory to protect the US military.