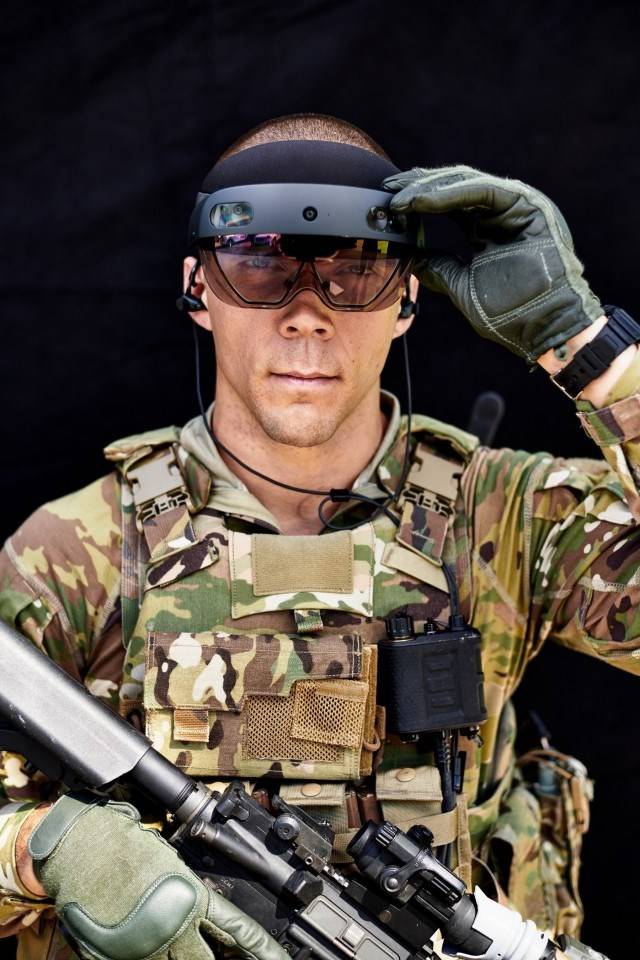 The foreign ministry identified the alleged culprits of an outbreak of coronavirus in Hubei province. Recall that it was in this Chinese province and specifically in the large city of Wuhan that the number of patients with COVID-2019 began to increase. Today, more than 130 thousand people are infected with coronavirus worldwide, as a result of which WHO announced a pandemic.
Spokesman for the Chinese Foreign Ministry Zhao Lijian, commenting on the report of the head of the CDC (Center for the Prevention and Control of Disease) Robert Redfield, noted in this report a statement on the death of the US military from coronavirus. Earlier, these US Army personnel were diagnosed with the flu, but as it turns out, the diagnosis was made incorrectly.
Lijiang made a post on Twitter calling on the US to "explain everything" and make the data public.
Chinese diplomat:
When did the number 0 patient appear in the US? How many people are now infected? Probably, it was the US military who brought the epidemic (coronavirus) to Wuhan.
In Wuhan, recall, there is a special laboratory for the study of various bacteria, viruses and other pathogens of various diseases. Joint projects are also being implemented in this laboratory. So, earlier it was reported that one of the projects is Sino-North American. His appointment and nature are not reported. It is not reported when the US military could be in Hubei.
The United States has not yet commented on the Chinese assumption regarding the role of the US military in the delivery of the coronavirus to Wuhan.