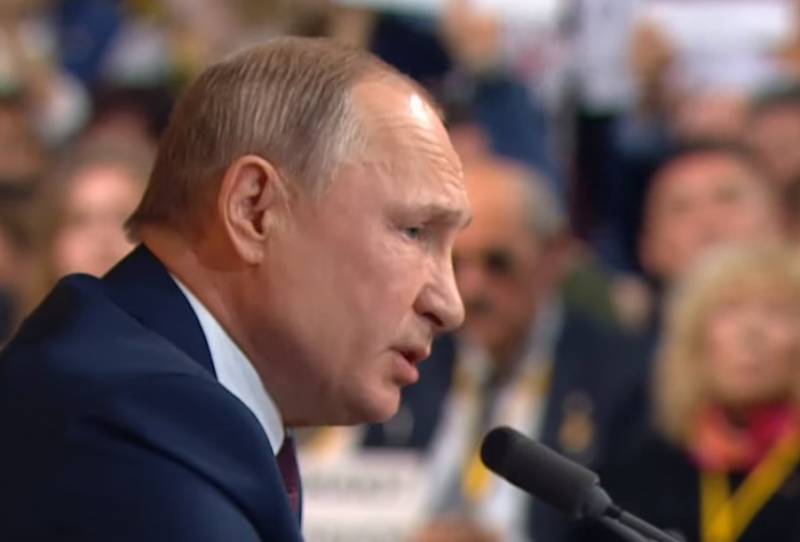 The restriction on the number of presidential terms of the Constitution is not removed. Its removal for Vladimir Putin is caused by extraordinary circumstances and is one-off.
So the press secretary of the President of the Russian Federation Dmitry Peskov explained the consent of the state leader to "nullify" the terms of his reign.
At the same time, the President of the Russian Federation has not yet announced that he plans to run for a new term in 2024. Whether he will run for election depends on many factors. According to Peskov, the global economic situation, regional conflicts and the possible consequences of the coronavirus epidemic can affect this. What specific consequences of coronavirus that could affect the decision of the incumbent president are in question, Peskov did not explain.
The spokeswoman for the head of state considers the amendment proposed by Valentina Tereshkova to be quite acceptable under the current conditions:
The situation in the world is well known, it is very, very turbulent, if not extremely turbulent ... In such difficult years, some countries decided on the possibility for the incumbent president to stay on his way.
Peskov added that in such a difficult time, stability, firmness and consistency of power should be maintained. And the question about whether Putin changed his mind about the maximum possible number of presidential terms, the spokesman gave a positive answer.