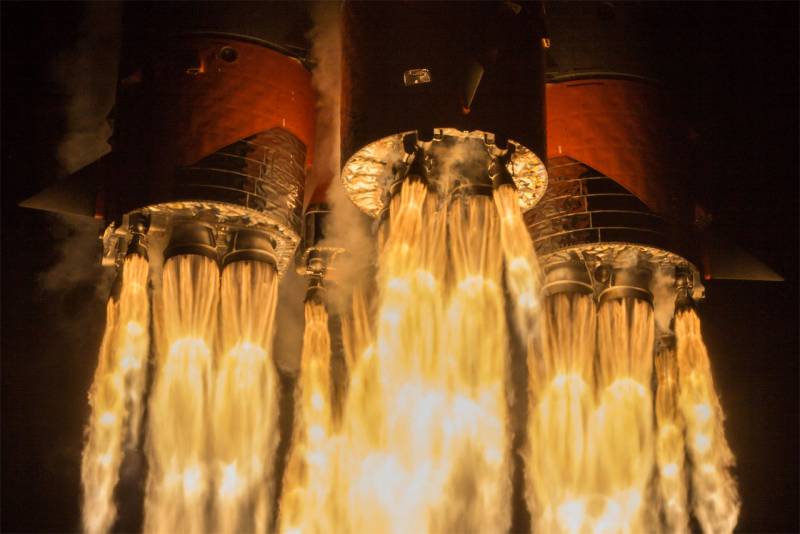 The Russian company International Launch Services (ILS), a subsidiary of the Khrunichev Center, part of the Roskosmos structure, has received permission from the State Department to promote a range of space services in the United States. This was reported today by the press service of ILS.
Now the company will be able to provide launch services for Soyuz launch vehicles. Since she received the right to carry not only cargo, but also people on Russian spacecraft, she has the opportunity to promote space tourism in the United States.
ILS has recently received permission from the US Department of State to promote the commercial launch services for Soyuz launch vehicles.
- says the company's press release.
The enterprise was created by the Khrunichev Center to provide launch services for Proton-M and Angara launch vehicles.
The ILS also said that Typhine Luradur came to the post of director of the enterprise instead of resigned Kirk Payscher. She previously worked for the United Launch Alliance, an American company, where she served as president of global sales. The company specializes in providing spacecraft launch services to US government organizations.