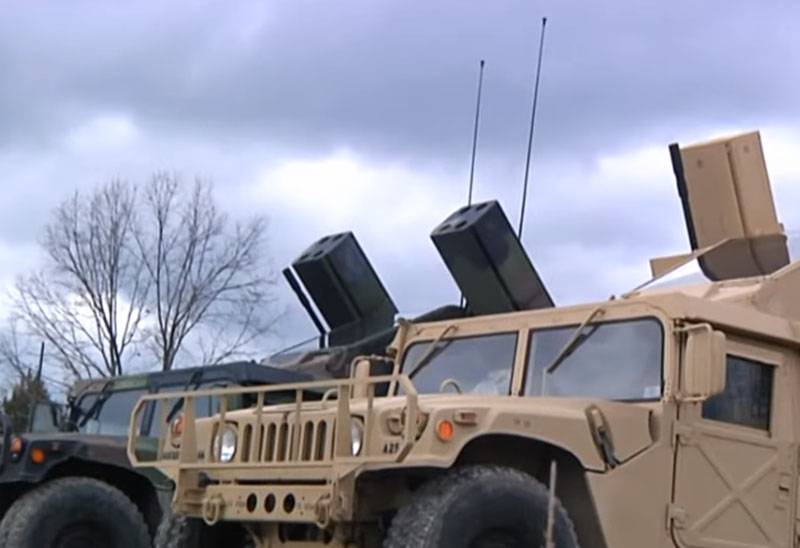 The head of the US Central Command, Lieutenant General Kenneth Mackenzie, made a statement after a missile strike was launched on the American base of Taji in Iraq. Recall that 18 missiles were fired at an American military facility - from installations in the back of trucks. The attack killed two US troops and one British. At least 10 soldiers and officers were injured.
According to Mackenzie, the United States will deploy additional anti-aircraft missile defense equipment to Iraq.
From the statement of the American general:
We are starting to deploy additional air defense systems to Iraq in order to protect our troops from those rocket attacks carried out by forces controlled by Iran. We will take all measures so that nothing like what happened today repeats itself.
The American systems currently located in Iraq have been shown to be ineffective. Missiles and missiles break through the air defense missile defense built around American military facilities without much difficulty. Moreover, this is not the first time that US bases become targets of shelling. Earlier, losses among the US military as a result of the attacks were not mentioned.
The US military command previously decided to launch air strikes on the positions and infrastructure of the Shiite militia Al-Hashd al-Shaabi in the area of ​​the border with the Syrian Arab Republic. The results of the bombing are not currently officially reported.