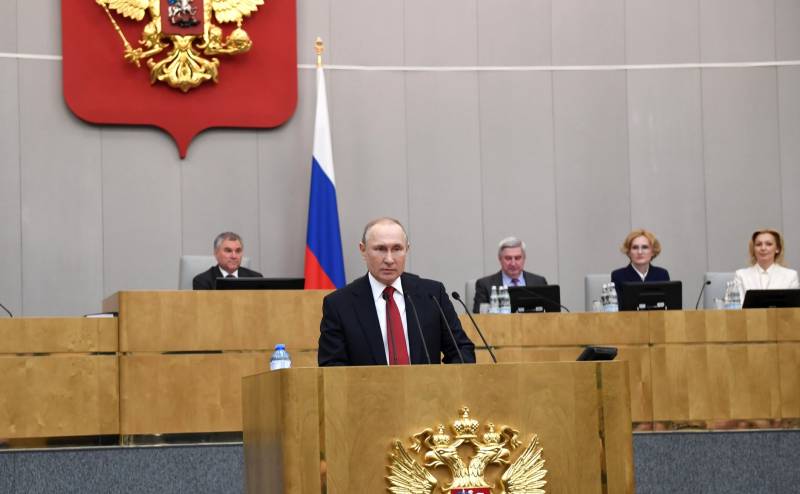 According to President of the Russian Federation Vladimir Putin, the United States is trying to control the actions of the Ukrainian authorities and manage them. To do this, they use various means, including Russian money.
The president expressed this opinion in the framework of the special project "20 Questions to Vladimir Putin", organized by the TASS news agency.
Putin believes that the United States is trying to prevent the launch of the Nord Stream 2 gas pipeline so that Russia continues to pay Ukraine for gas transit through its territory:
That is, they are courting Ukraine and taking it under external control, but they want Ukraine to exist, including for our money. They themselves do not want to give them money.
Thus, the Americans rule Ukraine, but do not want to finance it.
Actually, Russia is not going to stop transit through Ukraine, it will simply significantly reduce it. Therefore, it would be logical to lift sanctions against SP-2 after signing the transit agreement. Otherwise, it will become clear that everything was just for the sake of ensuring competitive advantages for American LNG in Europe.
Putin also recalled that the United States had previously opposed the construction of Nord Stream 1.