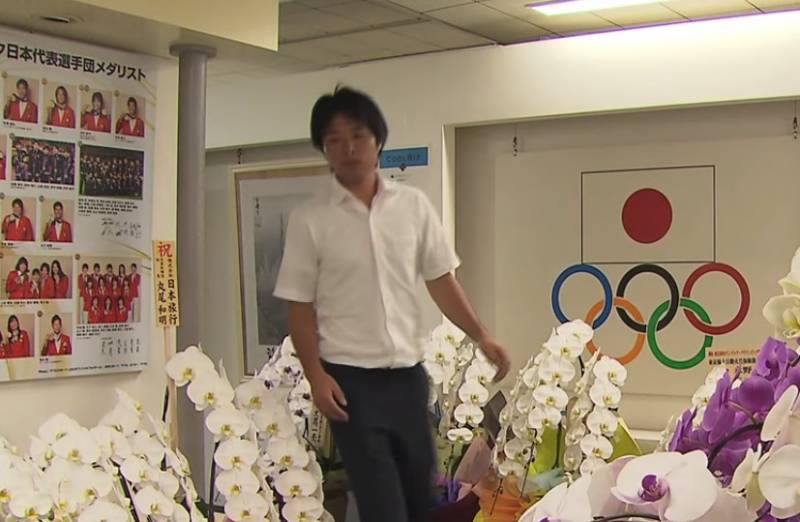 The Olympic Games, which were previously planned for the summer of 2020 in Tokyo, can be postponed for one or two years. The reason for this was the spread of coronavirus.
This was reported by the American edition of the Wall Street Journal, referring to the representative of the organizing committee of the Olympics from Japan Haruyuki Takahashi.
The decision to postpone the Olympics can be made if it is not held in 2020. Takahashi believes that I will not completely cancel the Olympic Games, their transfer is more likely:
The IOC will be in difficulty if they are canceled.
The expert believes that the International Olympic Committee will not postpone the Games for a period not exceeding a year, since in this case the Olympics would have to be held simultaneously with other important sporting events.
Takahashi considers the transfer of games for two years to be the most optimal, since the schedule of sporting events for the next year has already been scheduled, and it is quite tight.
At the moment, due to the outbreak of coronavirus, several qualification tournaments have been postponed, which are held before the Olympics. In addition, the NOC of Greece previously announced that the traditional lighting of the Olympic flame, which usually takes place in this country before the Games, will take place this year without the participation of spectators.