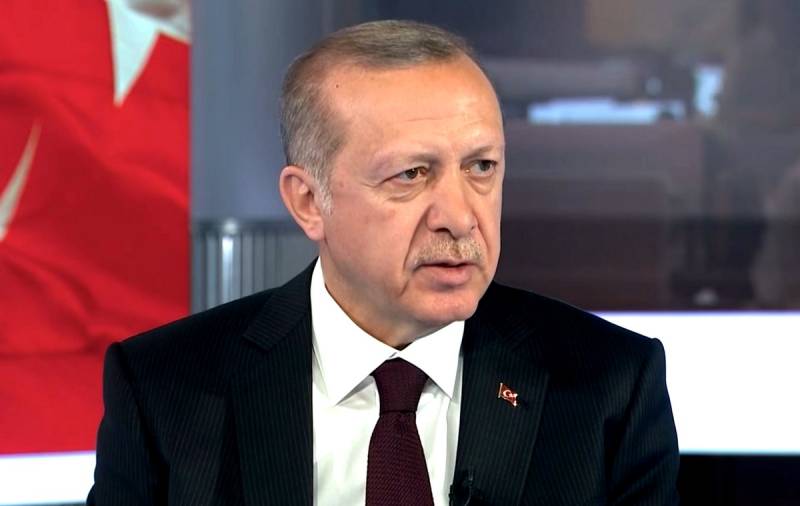 Turkey will retain its observation posts in the Syrian province of Idlib, their status will remain unchanged. This was stated by Turkish President Recep Tayyip Erdogan.
Answering the questions of Turkish journalists on the way from Moscow to Ankara, Erdogan stated that the Turkish observation posts would retain their status. He agreed on this with Russian President Vladimir Putin.
You know that in Idlib we have 12 observation posts. Of course, these points are very important to us. All of them will be saved. No changes at the moment
- said the Turkish leader.
Also, according to Erdogan, after talking with Putin, he no longer insists on his call for Russia to leave him alone with Damascus.
He stressed that Turkey is not opposed in Idlib by Russia, but by the "regime of Bashar al-Assad. Erdogan warned that Ankara is ready at any time to stop the attempts of Assad's supporters to violate the ceasefire in the Idlib de-escalation zone.
Meanwhile, according to Syrian media, in the province of Idlib, the introduced ceasefire has not yet been violated, the last shelling of the militants was an hour before the introduction of the control time. Artillery fighters fired on the M5 highway Damascus-Aleppo.
There were no fights at night. Syrian army fully respects ceasefire
- said in a statement.