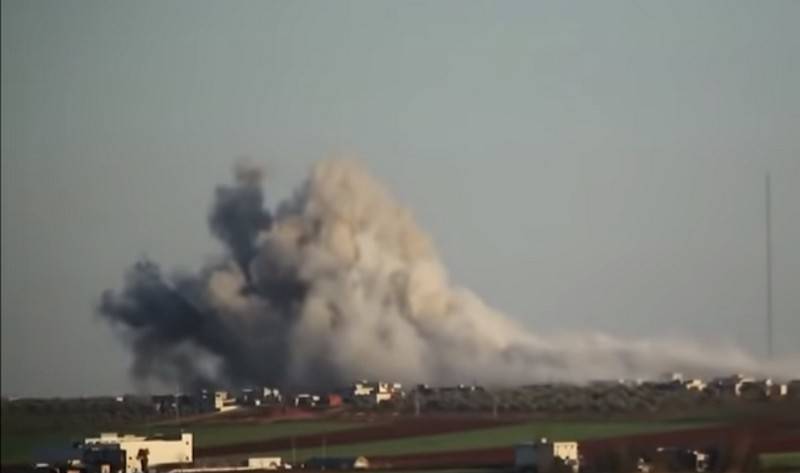 The United States does not believe in the ability of the Syrian government army with the help of Russia to free the Syrian province of Idlib from terrorists, and also to ensure a genuine ceasefire there. A statement was made by US Special Representative for Syria James Jeffrey.
According to Jeffrey, there will be no real ceasefire, since Russia, in violation of the agreements, will use the pretext of the fight against terrorists and violate this regime.
The Turks are now saying - and we support them 100% that there can no longer be such truces. They must be real, they must be solid, they must be a line on the earth that no one crosses. We support it
- said the American diplomat.
Another reason that the Syrian army will not be able to win, Jeffrey called is that "the Turks will not be able to retreat," because this will lead to new millions of refugees in their territory.
The US Special Representative for Syria confirmed that Washington is considering various options for assisting Turkey, but so far no decision has been made.
At the same time, Jeffrey accused Russia of unwillingness to resolve the situation in Idlib by political methods and proposed to increase pressure on Moscow and Tehran in order to force Russia and Iran to compromise on Syria.