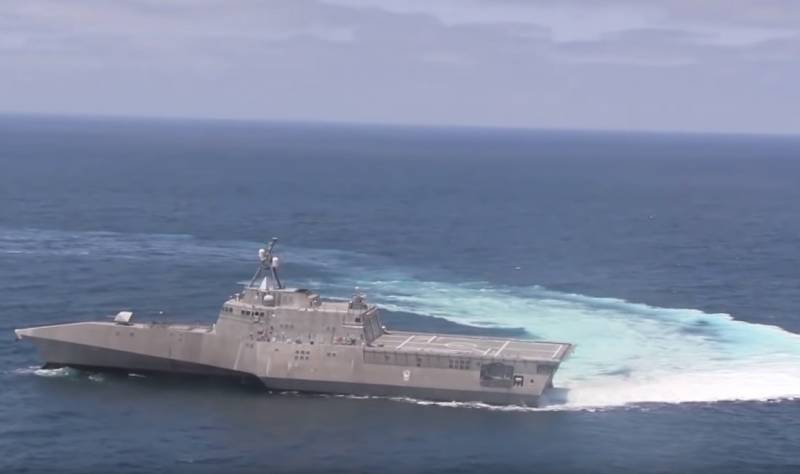 USS Independence
The United States is implementing a large-scale shipbuilding program initiated by Donald Trump in the interests of the naval forces. It is designed to increase combat power.
fleet
, however, requires tremendous infusions. In this regard, it is necessary to seek funds in many different ways. So, the Navy managed to save significant amounts by writing off a number of new military pennants.
To resign for the sake of economy
Having sent four littoral ships (LCS) to the US fleet, it avoided significant maintenance costs of $ 1,2 billion and $ 0,6 billion in modernization that would have been paid in the next five years. This was stated by Vice Admiral James Kilby at a hearing in the House of Representatives:
When we reviewed our budget, we looked at how much they [LCS] cost in total [...] and we determined that the money can be used in other areas.
According to him, the department is giving priority to a Columbia-class ballistic missile submarine.
As Rear Admiral Randy Cretes previously explained, deductible LCSs are a special case since they were used for testing. Pennants Freedom, Independence, Fort Worth and Coronado, who became the first representatives of the two types of littoral ships, served only 6 to 12 years. But "their usefulness as test vessels is diminishing, and they no longer justify significant financial injections," says Cretes.
They need significant updates. This includes everything from military [systems] to structural [transformations]. They will require a lot of money for modernization.
- noted Cretes.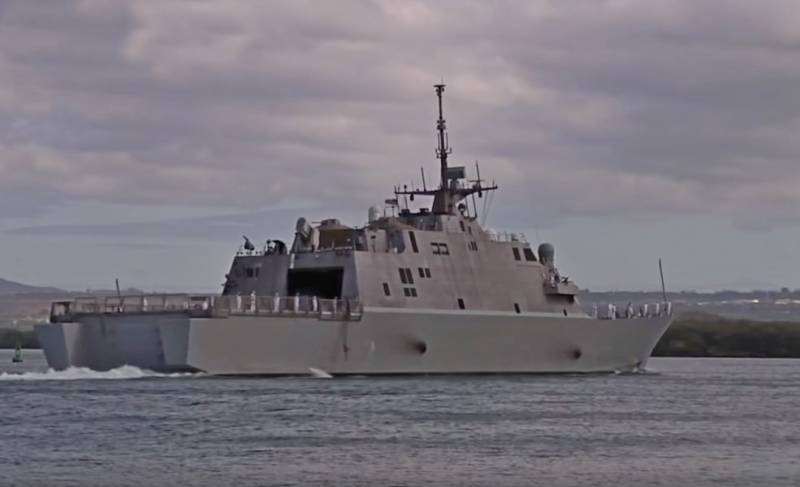 USS Freedom
Why do we need LCS
At the same time, as the previously mentioned Kilby explained, the need for littoral pennants remains, as they are designed to "lighten the burden of overloaded [missions] destroyers":
When I was appointed the commander of the strike group in 2017, I used the destroyer to provide [order] in marine fishing. This is not very rational. But this is an adequate task for LCS.
Currently, 9 Freedom class ships (out of 16 planned) and 10 Independence type (out of 19 ordered) are serving in the US Navy. In the Russian Navy, some experts consider project 22160 patrol ships, which are being built in the amount of six units for the Black Sea Fleet (with a possible expansion of the order to 12, apparently, for the needs of another association) in the Russian Navy a "light" analogue of LCS. They are primarily intended for service on the protection of territorial waters. At the same time, the Russian military is talking about the possibility of placing tactical missile weapons in container modification on them.