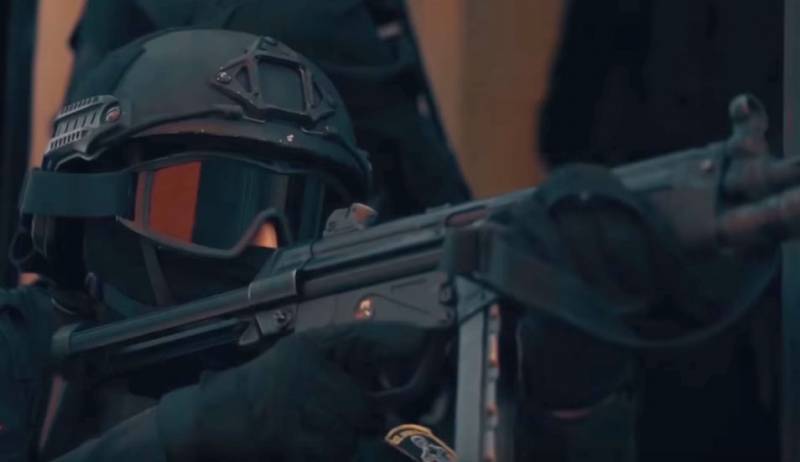 Special forces of the Turkish gendarmerie conduct a military operation in the south of the country. According to recent reports, special forces are involved in the large city of Adana (population about 1,8 million people).
Turkish law enforcers say the operation is counter-terrorism.
From a message on Turkish TV:
During a special operation against terrorists of the so-called Kurdistan Workers' Party, 7 of its representatives were neutralized.
Other reports stated that so far we are talking about 7 detainees, whom the Turkish gendarmerie is checking for involvement in the activities of the PKK in Turkey.
Recall that a few days ago, a military operation was launched in the south-east of Turkey - in the places of compact residence of ethnic Kurds. For its implementation, additional forces of the police special forces of over 800 people are involved.
Against this background, the Turkish opposition sharply speaks out about the actions of the country's President Recep Tayyip Erdogan. It is noted that the operation in Idlib has already led to negative consequences for Turkey: a new flow of refugees and the deaths of dozens of Turkish military personnel.
Do not forget that Turkish troops are also involved in operations against Kurdish armed forces in northern Syria.