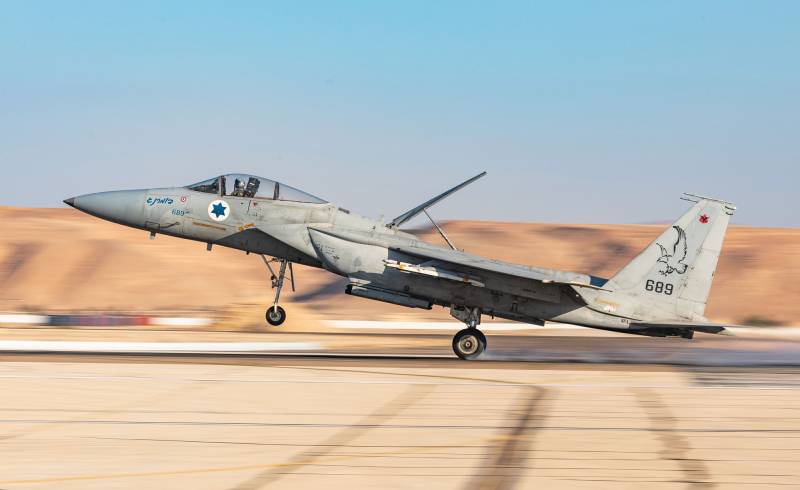 From Syria, there are reports of air strikes at targets in the province of Homs. The reports speak of missile strikes that were aimed at the territory adjacent to one of the largest oil refineries in the Syrian Arab Republic.
Syrian air defense systems managed to intercept several missiles. Bright flashes were visible in the night sky of Homs.
According to Syrian sources, it is an attack by the Israeli Air Force. According to unconfirmed reports, the aircraft launched a missile strike from Lebanese airspace.
In the accounts of the so-called "moderate Syrian opposition," there were reports that Israeli air forces attacked Hezbollah representatives. No casualties or destruction yet.
It is noteworthy that some time after the first reports of an attack on the territory of Syria, there were reports of new air strikes. They were applied to the province of Kuneitra in the south of the country.
The Israeli military department does not comment on reports that missile attacks were carried out on the territory of Syria by IDF airplanes.
Recall that today negotiations are scheduled between the leaders of the Russian Federation and Turkey on the situation in Idlib. Negotiations will be held in Moscow. The Turkish opposition criticized Erdogan for sending him to the Russian capital.