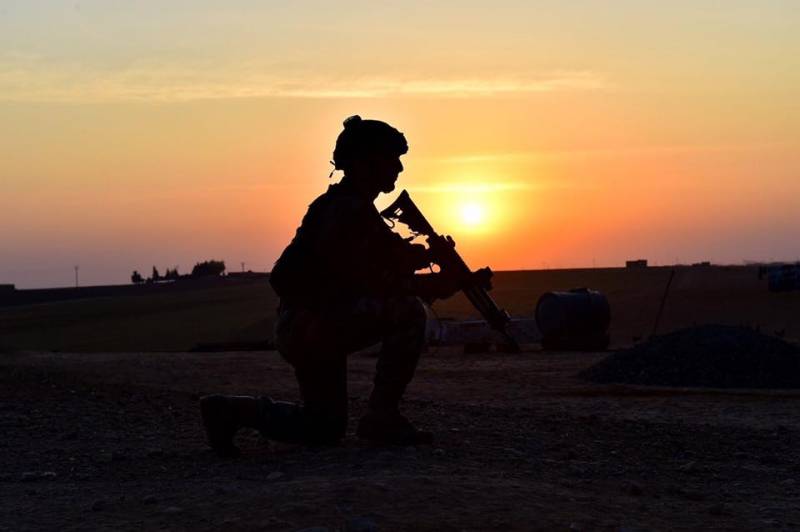 Ankara introduced into the demilitarized zone in the Syrian province of Idlib a mechanized grouping of up to a division. This is a gross violation of international law.
This statement was made today by an official representative of the Ministry of Defense of the Russian Federation, Major General Igor Konashenkov.
Turkish mechanized division may include about 250
tanks
and 300 units of other military equipment. The number of its personnel can reach 14 thousand troops.
The Russian general is outraged by the attitude of the West towards the actions of Turkey:
The actions of the Turkish side, which, in violation of international law, transferred a strike force of mechanized division to Syrian Idlib in order to "achieve the fulfillment of the Sochi agreements at any cost" - no one in the West notices.
Konashenkov also noted the successes of the Syrian government forces, which managed to push the terrorists "Khayyat Tahrir al-Sham" (former "An-Nusra" - banned in the Russian Federation) from the strategic route M5 and the city of Aleppo. This allowed the militants to stop shelling from a number of settlements and secured the movement of civilians along the Damascus - Aleppo highway.