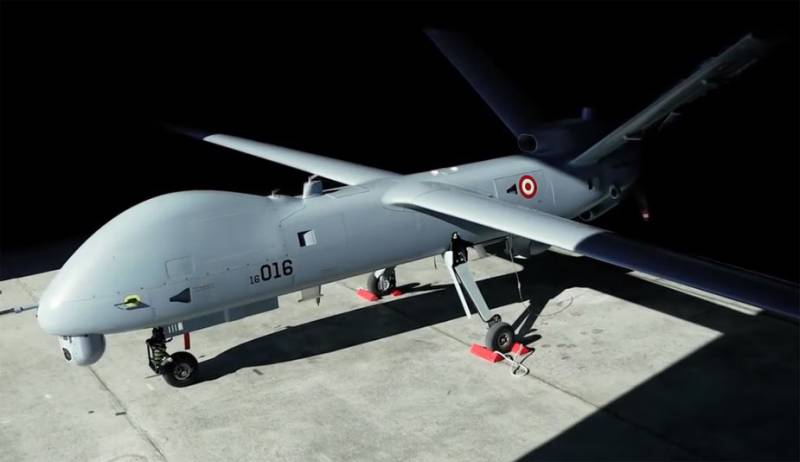 After the publication by the Turkish Ministry of Defense of personnel with the destruction of the Pantsir air defense missile system, the Syrian government forces had many questions. This is a video of a strike from a drone on an anti-aircraft missile-cannon system SAA in Idlib.
It can be seen in Turkish shots that the Pantsir ZRPK has traveled to a certain point in the area, leaving behind a wide arcuate track. Then the drone's camera demonstrates the strike, after which the frames do not show what remains of the air defense system. In addition, the track from the complex does not look at all as it was demonstrated in the first frames.
In other words, there was a strange gluing of two videos. Moreover, these videos were either shot from different drones, or by the same drone, but at different times, from different angles.
The users were puzzled by why the Turkish military needed to carry out such a strange gluing.
One of the questions: was the destruction of the "Shell" with one missile really demonstrated on these frames, or were the frames stuck together by inserting in the second part of the video a video on which the "Shell" was not destroyed at all? In addition, the network is discussing the question of what caused the blow if there was nothing left of the air defense system?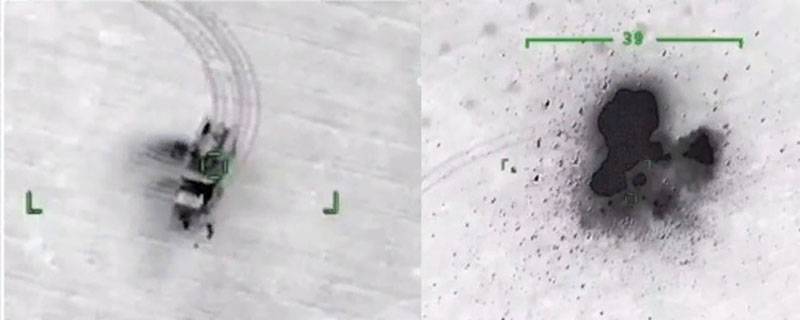 Users who are confident that the same blow is shown in the video believe that "due to the UAV being shot at the camera from different angles, you can see the track before turning the wheels." Those who do not agree with those who believe that the video presents two completely different videos - with hits on different pieces of equipment.
In any case, the important thing in this case is not even the gluing itself, but the fact that Turkey has actually entered a full-fledged war against Syria - a country that is fighting international terrorism.