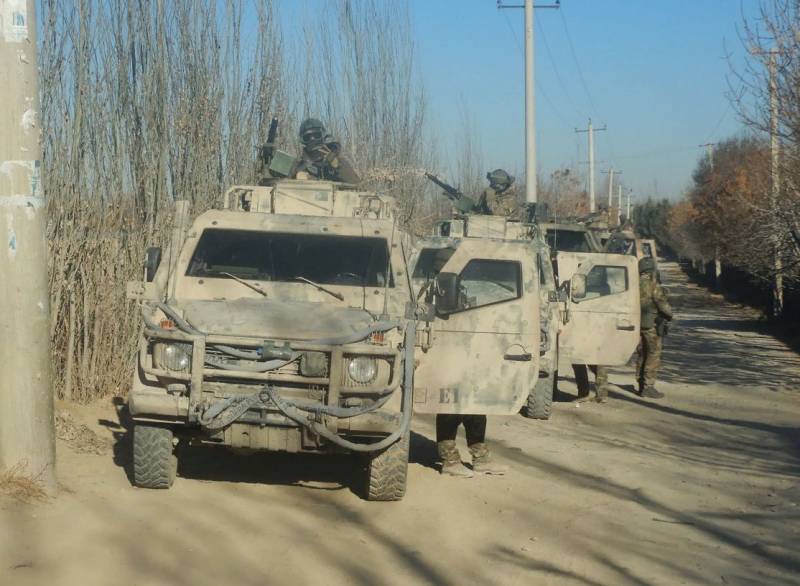 The Dutch press comes out with material that attracts particular attention. This material is associated with the Malaysian Boeing shot down in the sky over the Donbass in July 2014.
The Dutch publication De Telegraaf, referring to the commander of the Royal Ground Forces, Martin Vainen, writes that the command of the armed forces was considering the possibility of transferring the Dutch military to the Donbass. The material says that a military operation was planned at the site of the fall of the side of the MH17.
Martin Vainen:
The question was discussed as to whether we can ensure the return of the remains of those who died in that disaster. And there were various options for operations - from cautious to extremely harsh.
The Dutch press reported that a plan of military intervention was developed at the headquarters of the ground forces of the country, which consisted in taking control of the territory of Donbass in the area of ​​the settlement of Grabovo by the Dutch contingent.
At the first stage of the operation, it was planned to land troops from one of the airborne brigades of the Netherlands Armed Forces. Further, the Dutch were going to strengthen their military presence and begin collecting debris and evacuating the dead.
Netherlands Press:
It was supposed to distribute military personnel throughout the area (the fall of the liner) and keep this area under control for several days. At the time of preparing this plan, the military personnel who were planned to be involved in the operation in the Donbass were in exercises in Portugal. They even began to return to the Netherlands. But the plan was eventually canceled.
It is important to recall that before the start of the work of the so-called international investigative team, Ukrainian artillery actively fired at the Boeing crash site.