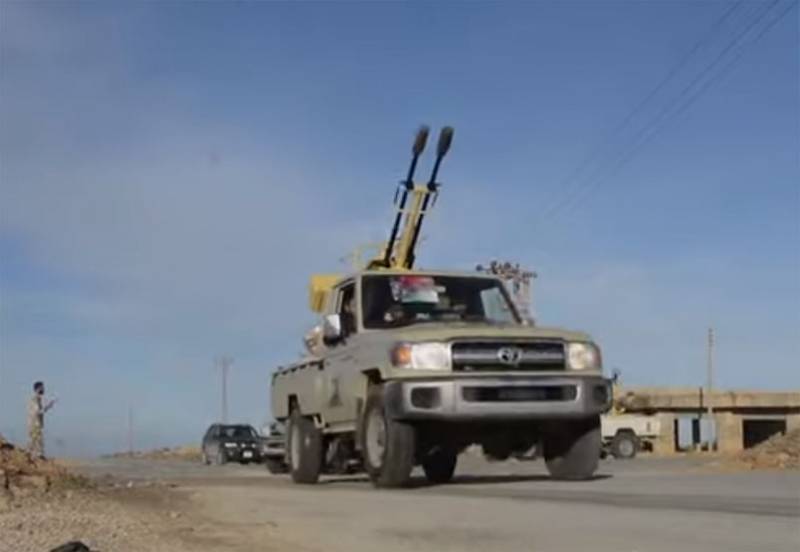 The Minister of the Interior in the Libyan government, Fayez Sarraj, made a loud statement. Fatih Ali Bashaga announced that in the next few days the army of Khalifa Haftar and its affiliates will leave the territory of Tripoli.
Fatih Ali Bashaga:
It will be very soon. We will take all measures to ensure that the Haftar formations leave the Libyan capital. There was no hope of a ceasefire. Our troops will not be on the defense line and soon they will go on the offensive to drive the enemy out of Tripoli's quarters.
In addition, Bashaga in absentia turned to Washington and London. According to him, the United States and Great Britain should jointly put pressure on those countries that support Marshal Khalif Haftar.
Bashaga:
If this does not happen, another humanitarian crisis may erupt in Libya.
The "Minister" said that the next flow of refugees could move in the direction of Europe, including through the Mediterranean Sea.
In this, Bashaga resembles Recep Erdogan. He also continues to actually threaten the European Union with new flows of refugees. Partially, the Turkish president has already opened the border towards Greece and Bulgaria. Several thousand refugees from Syria through Turkish territory have already broken into the EU countries.