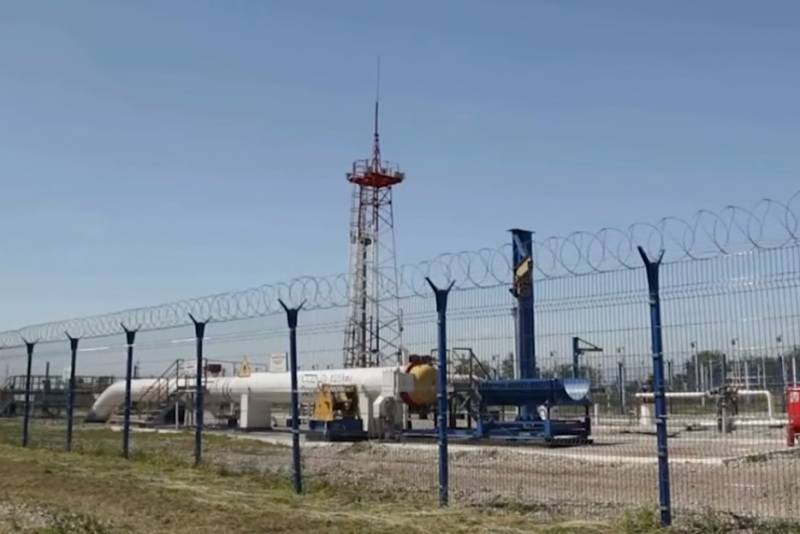 Pern, the operator of the Polish section of the Druzhba oil pipeline, was looking for a contractor who could set up part of the pipeline for reverse operation. This is done in order to organize the supply to Belarus of oil from the United States, which enters the Polish city of Gdansk.
Now, on the Adamovo (Belarusian border) - Plock - Gdansk section, reverse is possible only on the Plock - Gdansk section, but Perl is working on the possibility of reversing over the entire section from the Baltic coast to the Belarusian border. When this task is solved, it will be possible to receive tankers with American oil in Gdansk and send it through the pipeline to Belarus.
This Polish initiative was warmly supported by Minsk.
Shortly before that, US Secretary of State Mike Pompeo expressed his readiness to fully meet the needs of Belarus in crude oil with American supplies:
We are the largest energy producer in the world. And all you need is to tell us and contact us.
President of Belarus Alexander Lukashenko said that if he could not agree with Moscow, he would look for an alternative to Russian crude oil supplies. Various options were considered, including deliveries by reverse through the Druzhba pipeline from Gdansk of American and Saudi raw materials.