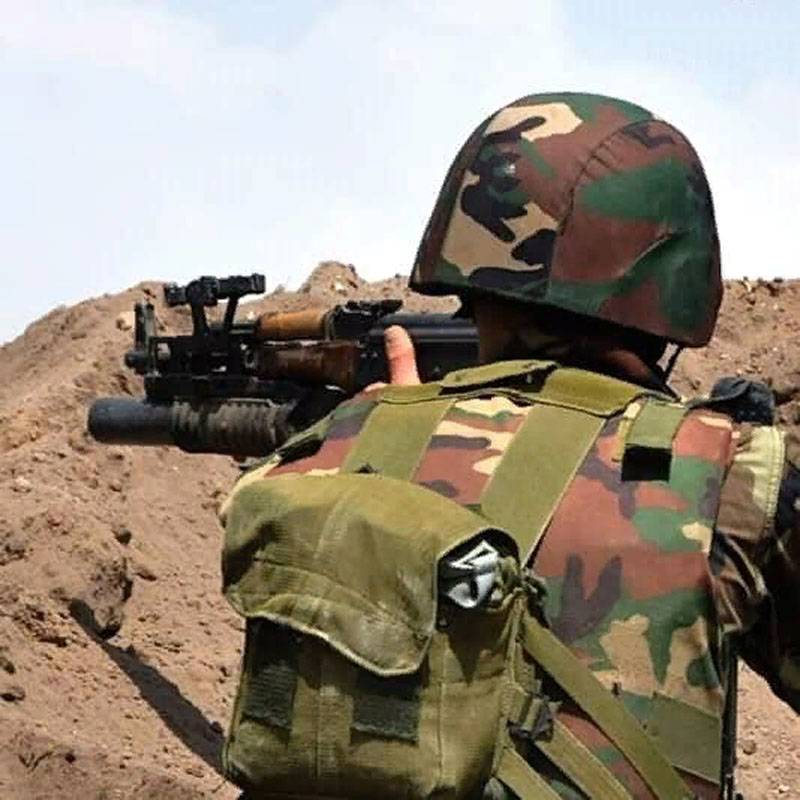 From Syria, reports have come that government forces conducted a successful operation in the area of ​​the M4-M5 interchange. We are talking about the object of road infrastructure in Syria, where the Aleppo-Damascus and Aleppo-Mediterranean ports meet.
If you believe the reports of Syrian and Lebanese information sources, then the Syrian troops managed to enter Serakib, which they lost under the pressure of the militants supported by the Turkish army last week.
The reports said that the assault forces of the SAA occupied one of the quarters of Serakib, and then, developing an offensive, were able to drive the terrorists out of several other quarters of this most important (due to its geographical position) city.
However, the militants are preparing a counterattack. According to recent reports, this counterattack can be supported by the Turkish military contingent.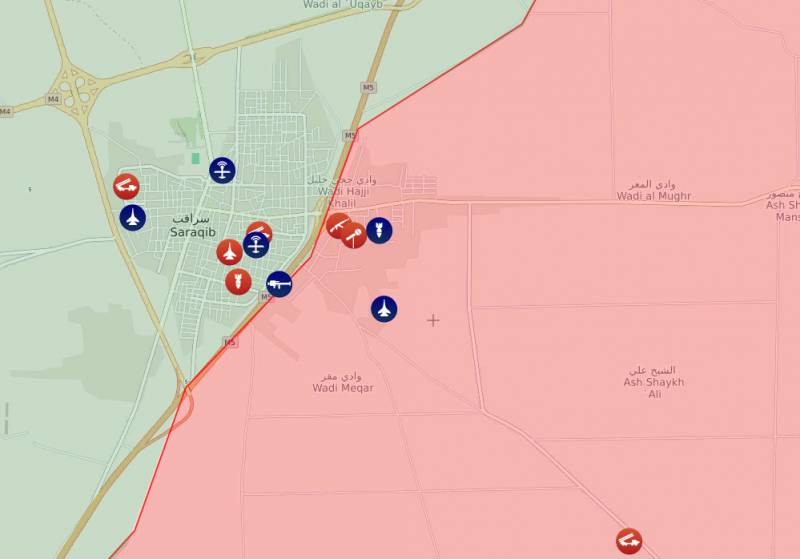 Judging by the map of the operational situation published on the network, the eastern quarters of Serakib came under the control of the SAA, and the western remain under the control of jihadists. At the same time, correspondents of the Syrian radio work in Serakiba, who are reporting directly from the city where the fighting is taking place between the SAA units and the militants.
The material says that the militants use MANPADS, which were previously delivered to them by their Turkish sponsors and allies. A report on Syrian radio also reported that the SAA managed to suppress the militants in the south-west of Serakib by means of rocket artillery, which allows for further advancement.