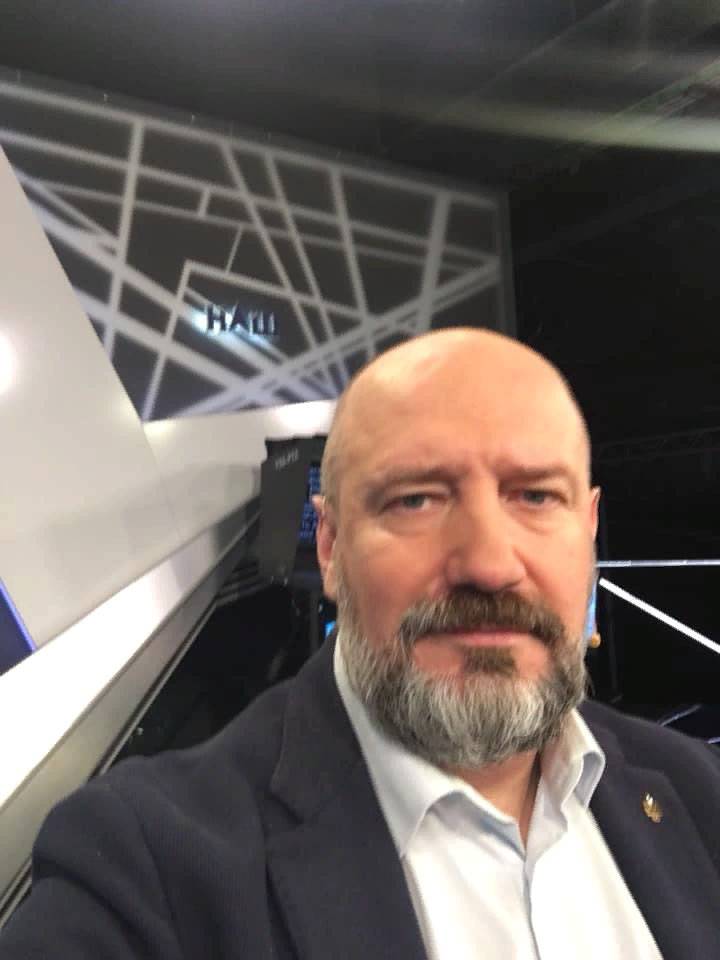 The network has reported on the detention at the border of Greece and Bulgaria, the former leader of the radical armed forces of Ukraine, Sergey Melnichuk.
We are talking about a man who at one time commanded the Aidar battalion (banned in the Russian Federation). Melnichuk himself wrote about his detention on Facebook. He writes that he was detained in the EU at the request of the Russian Federation.
From the post of leader of the Ukrainian gang:
For whom did we fight for the Russian plague to come into the eurozone?
The report says that he (Melnichuk) was detained with his pregnant wife and son, who is not even a year old.
Melnichuk:
I ask the staff of the Ukrainian embassy to get in touch with me and help with a lawyer.
Recall that Melnichuk took part in the shelling of territories beyond the control of Kiev. As a result of these attacks, peaceful people died. One of these attacks killed Russian journalists Igor Kornelyuk and Anton Voloshin.
Earlier, a report was published at Amnesty International, which reported on the involvement of Aydar militants in kidnapping, torture, robbery and reprisals.
Melnichuk himself last year on the air of Ukrainian TV announced that he participated in the "captivity of the Russian military."
The detention in Greece was carried out, as Melnichuk points out on Facebook, by Interpol officers at the request of Moscow.