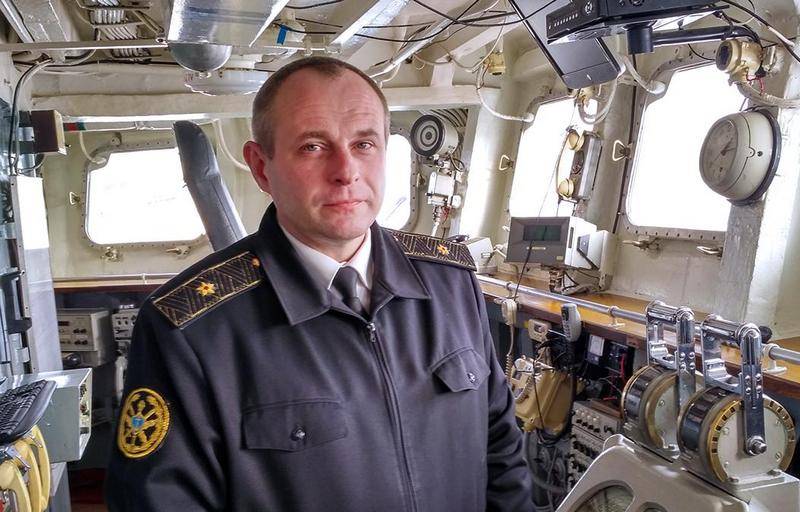 Russian paratroopers will not be able to land ashore, since the APU has sufficient potential to withstand in the event of Russian aggression at sea. This was stated by First Deputy Commander of the Navy of Ukraine, Vice Admiral Andriy Tarasov.
According to the vice admiral, in the event of Russian naval aggression against Ukraine, the Ukrainian military will not allow the Russian paratroopers to land and "take" Odessa.
They won't take it. We have a sufficient set of forces to repel a landing. But we must build such a strategy that the enemy could not even approach our coast. And this is the task of this stage, on which we are working
- he said.
The main task, according to Tarasov, in the conflict with Russia will be counteraction to the "enemy landing" and taking measures so that he could not begin the landing at all.
He should not set foot on the ground from the sea. And our task is to block access to our coast. This is the essence of the first stage. To do this, it is necessary to restore the surveillance system, build up forces that will deter the enemy, (...) We will return our right to the Sea of ​​Azov and the Strait of Kerch
- Tarasov emphasized, while recognizing that the Ukrainian Navy will not be able to achieve parity with Russia at sea in forces.
However, he said, Ukraine will establish control over the situation in the Black and Azov Seas in the future.