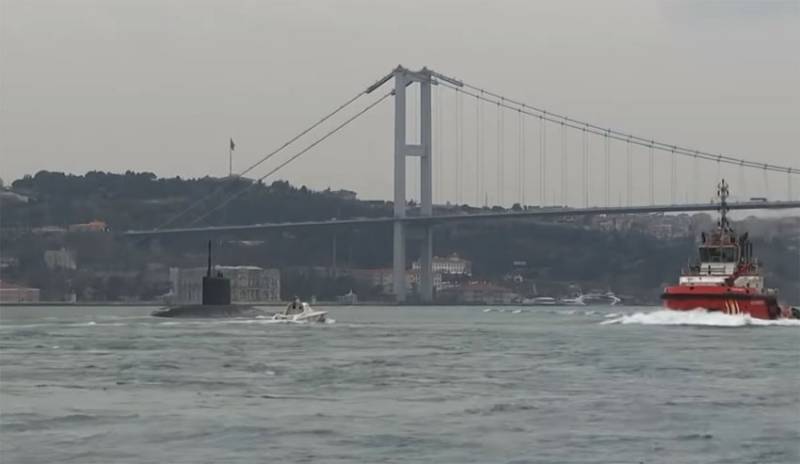 Turkey may block the Bosphorus and Dardanelles as one of the options for responding to the aggravation of the situation in Syrian Idlib, this possibility is being considered. In addition, Ankara may delay the deployment of the Russian S-400 air defense system. This is written by the Turkish media.
According to recent Turkish publications, Ankara is considering the option of closing the straits for Russian warships. Such a right is given to her by the Montreux Convention of 1936. According to Art. 20 and 21, if Turkey considers itself "at risk of imminent military danger", it may decide to close the straits.
The second response to the complication of the situation in Idlib could be the delay by the Turkish side of the deployment of the Russian anti-aircraft system S-400, scheduled for April this year.
The Russian State Duma on this occasion expressed the hope that Turkey would not go to extreme measures and would not block the straits for Russian ships.
I think that Turkey now needs to refrain from aggressive plans, from various military actions and military rhetoric regarding our state or any other state (...). It is possible that there will be some kind of barrage in the Bosphorus, but it will not reach extreme measures
- said the deputy chairman of the State Duma Committee on Defense, Yuri Shvytkin.
Earlier, Ankara accused Russia of striking Turkish soldiers, which led to the death of 33 military.