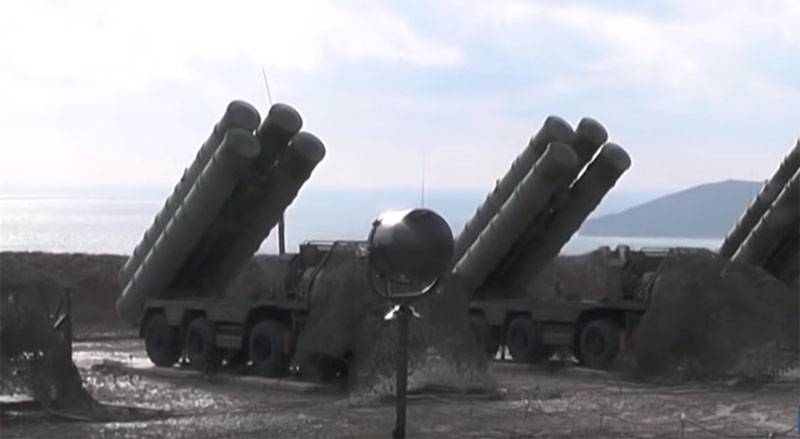 In the US, they commented on the situation in Syrian Idlib. At the same time, the comment eventually touched upon the issue of Turkey's purchase of Russian Triumph S-400 anti-aircraft missile systems.
Thus, Kay Bailey Hutchison, the United States Permanent Representative to NATO, stated that "in connection with what is happening in Idlib, Ankara, one should refuse to purchase and deploy Russian S-400 air defense systems."
Hutchison:
I think Turkish President Recep Erdogan now understands who is a reliable partner for Turkey and who is not. They see what Russia is, what Russians are doing now (in Idlib). They attack the Turkish troops.
According to Hutchison, "this fact should be decisive in relations between Turkey and Russia."
Thus, it should be noted that in the USA they no longer hide their direct interest in pushing Turkey and Russia between their foreheads. It is extremely beneficial for the US that the conflict between the militants and the SAA develop into something more - with greater involvement of Ankara and Moscow.
Recall that earlier in the United States announced "full support for the actions of Turkey."
In a few days, a quadripartite meeting (Russia, Turkey, Germany and France) will be held on the issue of the Syrian province of Idlib.