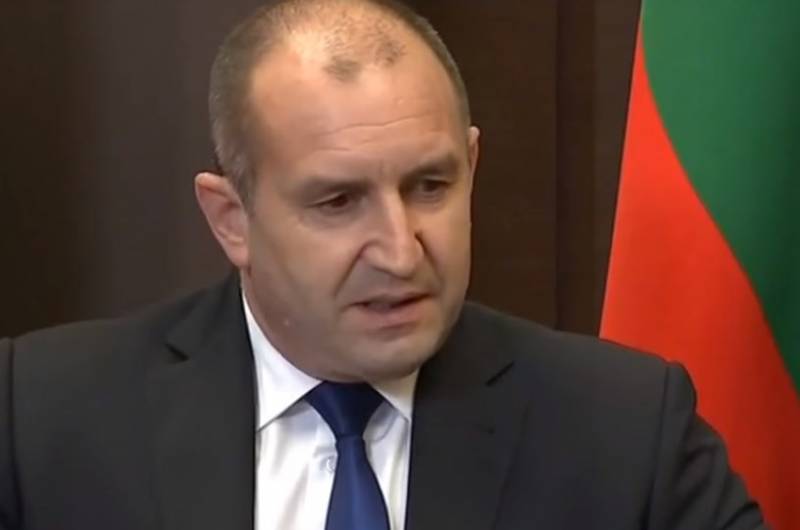 According to Bulgarian President Rumen Radev, negotiations with Russia on reducing gas prices are not being conducted as they should. He thinks that negotiators should show political will.
Radev believes that the negotiation strategy that the Bulgarian side adheres to today does not allow achieving the desired results. This leads the president to doubts about the competence of his energy minister, Temenuzhka Petkova, and gives reason to think about the quality of her work.
Rumen Radev expressed his opinion on energy issues, commenting on the recent telephone conversation between him and Russian President Vladimir Putin.
Radev considers the issue of gas prices the most important for Bulgaria today. In his opinion, further negotiations should build on his conversation with Putin in St. Petersburg in the summer of 2019.
The Bulgarian president is outraged by the fact that of the eight European countries involved in the gas business of the European Commission in relation to Gazprom, only Bulgaria did not receive a discount on gas. He considers it unacceptable that Sofia pays twice as much for Russian gas as it should.
At the same time, Radev expressed hope that Bulgaria would soon receive a discount, because it would be beneficial for both Bulgarian families and the country's economy, which would become more competitive. And how much is it good for Russian families to scatter such discounts? Although who Russian families in this case asks ...