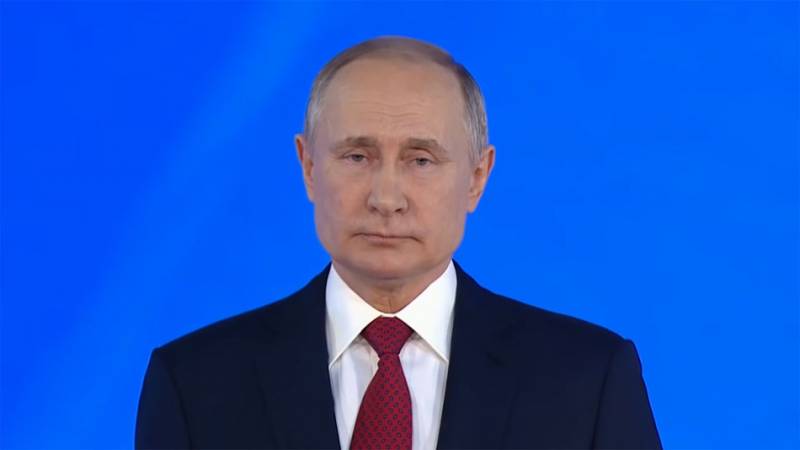 It became known that the working group on amending the Constitution made a proposal on the date of the referendum. Recall that the question of amending the basic law will be put to a popular vote.
The date of such a vote was proposed to be made on April 22. And just a few minutes ago it became known that Vladimir Putin approved the proposal by date. Information on the support expressed by the president was expressed by the head of the Kremlin press service Dmitry Peskov.
It must be emphasized that April 22 in 2020 is Wednesday. But, as was previously announced, the day of voting will not be a day off, but the state will make it that way. In this case, we can say with confidence that on April 22 this year will be officially a non-working day precisely in connection with the fact that Russians will be expected at polling stations that day.
Earlier, the working group reported that there would be no specification of amendments to the ballot in the referendum. The question will sound something like this: "Do you support changes to the Constitution of Russia?" There are two possible answers: yes and no.
The network responded to the choice of the date of voting, noting that April 22, 2020 is the 150th anniversary of the birth of Vladimir Ulyanov (Lenin).