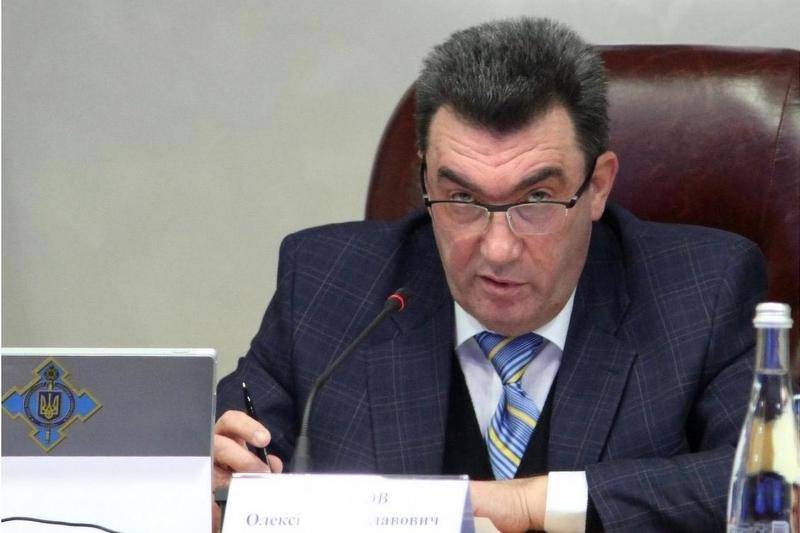 Ukraine will soon revive the country's missile program in response to the actions of the "aggressor". This was stated by Secretary of the National Security and Defense Council (NSDC) of Ukraine Aleksey Danilov in an interview with Ukrainian Radio NV.
We are clearly aware that our missile program, our missile shield, our missile defense and our missile attack will be revived in the near future and we can respond to any aggressor
- he said.
Danilov emphasized that during the Soviet Union, it was Ukraine that was the flagship of rocket science, producing 98% of the missiles, and the remaining 2% was produced by the rest of the USSR.
When it was said that rockets were made in the Soviet Union, this was not entirely correct information, rockets were made in Ukraine. 98% of all rocket production took place in Ukraine. These are Kharkov, Dnepropetrovsk, Pavlograd, some other cities that are not known to everyone
- he added.
At the same time, the NSDC secretary apparently forgot to clarify exactly when to wait for the "revival of rocket science" in Ukraine, which has already "restored" machine building, shipbuilding, tank building, space and other industries developed in Soviet times, irretrievably lost during the years of independence and completely ruined after the Maidan.