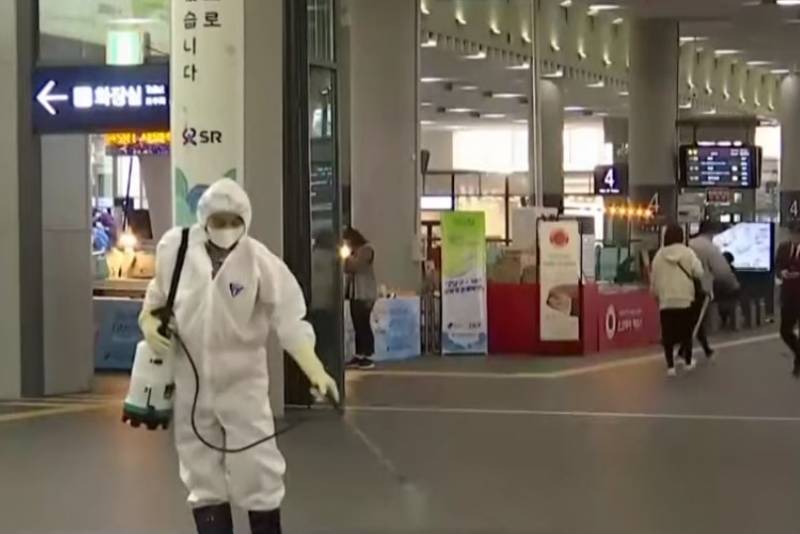 Testing for a new American coronavirus coronavirus gave a positive result. The service of this soldier took place at the Camp Carol military base in the city of Chilgok, the center of the eponymous South Korean county.
This was reported to Yonhap today by representatives of the US military contingent stationed in South Korea (USFK).
Now the 23-year-old soldier has been removed from the base and is in quarantine at home, doctors are watching his condition.
Chilgok is located near Daegu, the capital of Gyeongsangbuk-do province, where most cases of coronavirus infection in South Korea have been recorded. Of the 1146 cases recorded in the country, 944 are in Daegu.
This is the first case of COVID-19 infection recorded among the US military in the Republic of Korea.
Now representatives of the US and South Korean health authorities are checking all the contacts of the American soldier. The release of the command states that the USFK is taking all measures against the spread of coronavirus.
Shortly before this, information appeared about a 61-year-old resident of Daegu who had become infected with a coronavirus. She is the widow of an officer in the US military contingent in South Korea.