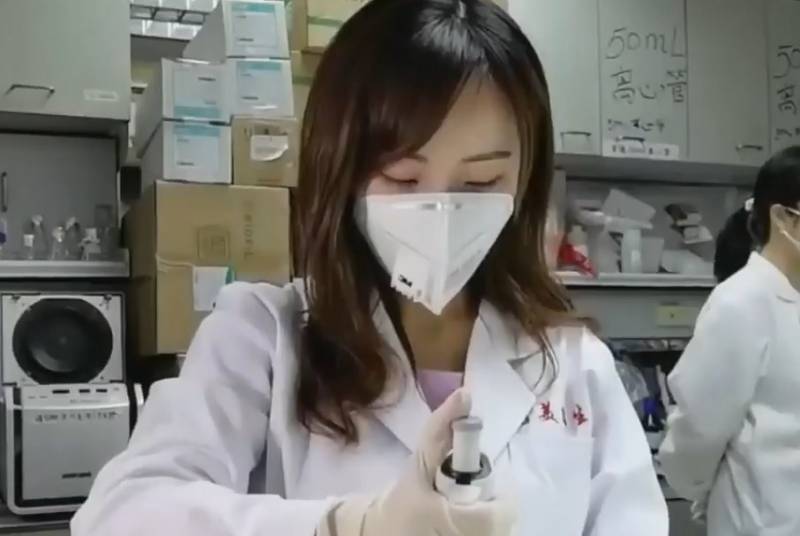 A vaccine has been created in the PRC that is likely to become an effective means of combating coronavirus. Her tests have already shown a preliminary positive result.
This was announced by the Ambassador of the People's Republic of China in the Russian Federation, Zhang Hanhui, at a briefing held today in Moscow at the Chinese Embassy.
The Chinese ambassador said that the vaccine received has already shown immunity, but further research and improvements are yet to be made.
And while the new vaccine has not yet arrived at medical facilities, in China there are other effective drugs for coronavirus.
In particular, Zhang Hanhui spoke about Chinese medicines that have been shown to be highly effective, and there have been no cases of serious complications after their use. They showed a positive result in 85 percent of cases, and in some areas this figure reached 90 percent.
With coronavirus, for example, the old drug chloroquine phosphate, which was previously used to treat malaria, copes well. The ambassador also noted the high effectiveness of the medicine, which was produced back in the USSR. These two drugs turned out to be the most effective.
Zhang Hanhui believes that a combination of European and Chinese medicine provides the best result.
Against this background, reports are coming from the PRC that those who have only recently recovered from this disease have become infected with the coronavirus.