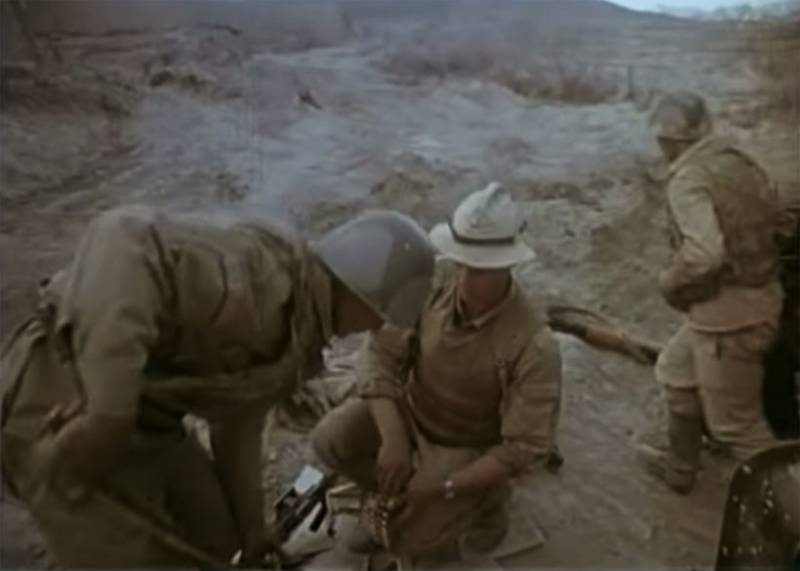 When it comes to the withdrawal of Soviet troops from Afghanistan, they usually talk about a date such as February 15, 1989. In this regard, a considerable number of people seriously believe that the withdrawal of the Soviet contingent occurred quickly - in one day. Naturally, this is not so. The operation to withdraw troops from Afghanistan to their homeland was preparing for about two years, and the first units of the USSR Armed Forces and other Soviet power structures and departments began to leave the DRA back in 1988.
The then commander of the motorized rifle and reconnaissance platoons Alexander Kartsev recalls that operation, as well as other events of the period of the Afghan war, in an interview for the Tactic Media channel.
Alexander Kartsev:
I didn't accomplish any special feats. And I consider my main award that during 26 months of service in Afghanistan have not lost a single subordinate.
Alexander Kartsev talks about how he chose the profession of a military man.
A military intelligence officer shares his impressions of how he had to work with the local population, who knew very well that he was a Soviet officer.
Alexander Kartsev:
I had certain skills in providing medical care, and representatives of the local population were grateful for such help.
From a conversation with a military intelligence:
In contrast to the operation to seize Amin's palace, about which quite a lot is known, practically nothing is known about how our scouts prepared the withdrawal of the Limited contingent of Soviet troops from Afghanistan. But it was no less interesting operation than the "Storm-333" to capture the Taj Beck Palace.
Interview on Tactic Media Channel: