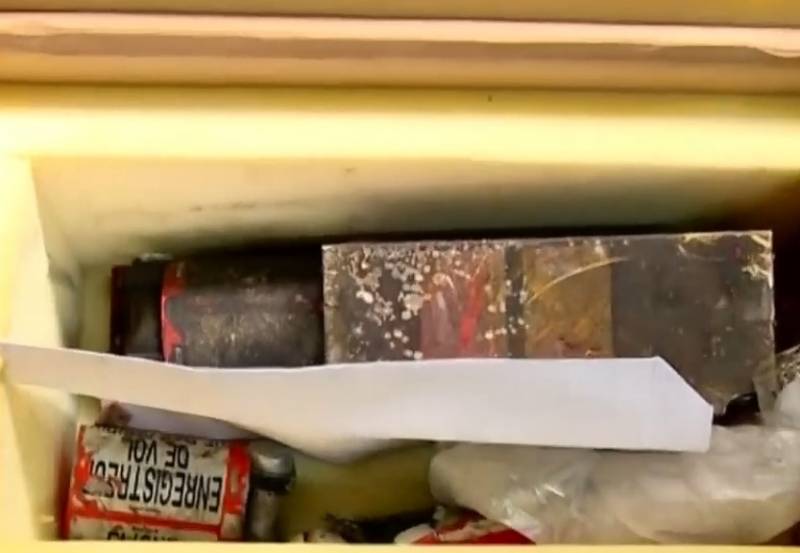 Iranian specialists will not begin to decrypt the data of the "black boxes" of the Ukrainian Boeing that crashed near Tehran. On January 8, this passenger plane was mistakenly shot down by an Iranian missile.
The decryption of the recorders from the downed liner will be carried out only in the presence of Ukrainian representatives, the head of the National Security and Defense Council of Ukraine Oleksiy Danilov said last night on Inter TV channel:
Without Ukraine, no one has the right to touch the "black boxes". They are located today in Tehran. Nobody touches them.
The NSDC secretary is also confident that the Iranian authorities will pay decent compensation to the relatives of Ukrainian citizens who died in the crash. On the air of the Ukrainian television channel Inter, he assured viewers that the Kiev authorities were keeping the situation under control and making sure that the amount of payments was decent. But at the same time, he does not consider it necessary to rush and get ahead of events.
Shortly before that, Iranian Minister of Defense Amir Khatami informed the public that the "black boxes" of the aircraft received significant damage, so he turned to representatives of the defense industry for help in restoring the recorders.