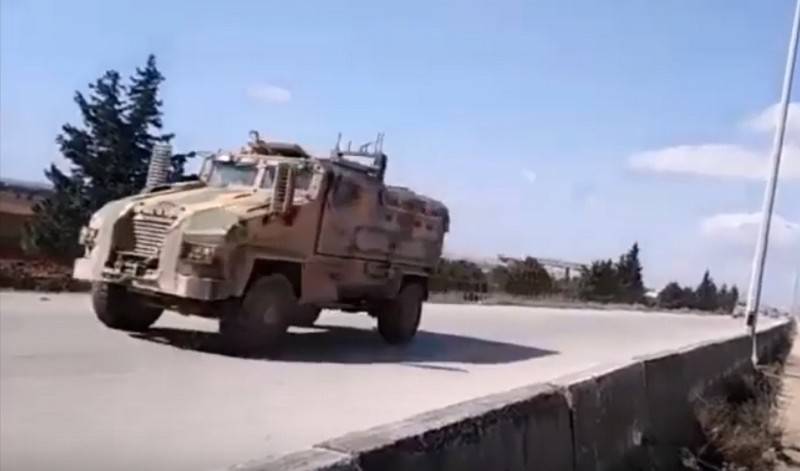 The situation in the Syrian province of Idlib can only be resolved if Russia "steps aside." This was stated by Turkish Minister of Defense Hulusi Akar, Turkish media reported.
The head of the Turkish military department said that the current situation in the Idlib de-escalation zone can only be resolved if Russia ceases to support Syrian government forces and "steps aside." However, he emphasized that "there can be no talk of confrontation between Turkey and Russia." According to Akar, there is a "healthy dialogue" between Ankara and Moscow, within the framework of which the parties are trying to solve the Idlib problem.
Negotiations with Russia on Idlib have not stalled, they will continue in the coming days. Turkey does not intend to revise Sochi agreement on Idlib
- said the Turkish minister.
Meanwhile, information appeared that Turkey intends to request from Russia the opening of airspace over the Idlib province, closed by Russia after the first clashes of the Syrian army with the Turks. According to the Turkish Minister of Defense, negotiations are underway and "difficulties can be overcome if Russia does not interfere."
According to Akar, this is necessary "to establish a ceasefire."
The minister stressed that Ankara has no problems with Moscow, and the "Syrian regime" is to blame for everything.