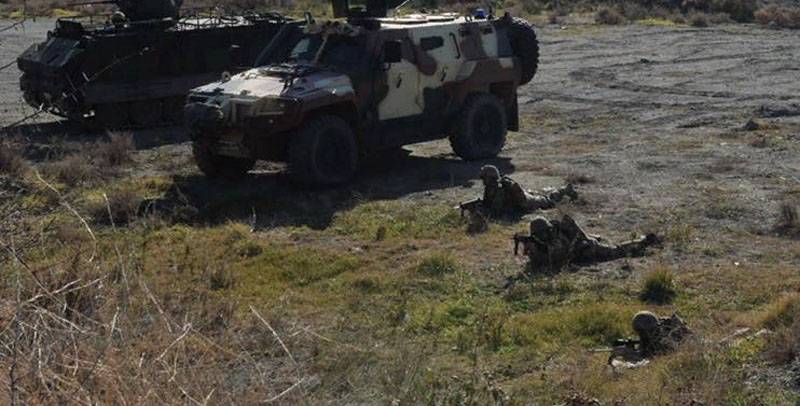 The complete failure of the militants' attack on the positions of the Syrian forces in Idlib became apparent, despite the active participation of the Turkish armed forces. To this conclusion comes the American military expert Scott Ritter, who believes that no other outcome was expected.
He is a retired U.S. Marine Corps intelligence officer. He served in the Soviet Union as an inspector for the implementation of the INF Treaty, was assigned to the headquarters of General Schwarzkopf during the Gulf War, and in 1991-1998 he worked as the UN arms inspector.
Defeat as inevitability
The militants of the Hayyat Tahrir al-Sham terrorist group (banned in the Russian Federation), with the participation of Turkish troops, attacked the Syrian army, which was doomed from the very beginning. Now the main question is why?
- writes Ritter.
The militant units, with the support of Turkish artillery, were able to capture several positions of the Syrian army in the area of ​​the village of Nairab, receiving several units of armored vehicles as trophies, and then were thrown back as a result of air strikes delivered by the Russian Air Force.
At the same time, Turkish troops for the first time openly fought shoulder to shoulder with militants. According to the expert, the battle for Nairab should have been a prelude to the massive invasion of Ankara, the beginning of a new campaign, "designed to punish the Syrian army and its Russian allies."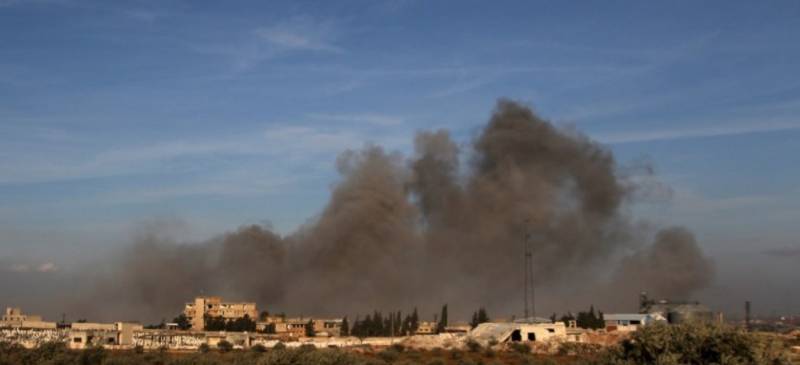 Here were the Su-24
The battle is over - I'm going home
There is one problem in this scenario - the Russian Air Force [...] As long as Russian planes operate in Idlib, not a single offensive operation against the Syrian army has a chance of success
- indicates Ritter.
He believes that the Turkish military is fully aware of this reality, and therefore the question arises: why launch an attack that was doomed to failure? According to him, first of all, it should be taken into account: Ankara did not know how Moscow would react.
This question has already been answered. Carrying out an attack on Nairab, Turkey exacerbated the situation almost to the level of direct Turkish-Russian confrontation
- notes the expert.
In these conditions, he believes, most likely Ankara will take the position of the Kremlin, striving for de-escalation, "in order to avoid any long-term damage to Turkish-Russian relations." However, Moscow will demand unconditional cleansing of the province from militants. And Turkey will be forced to take this position into account, "if it is not ready to risk a full-scale war with Russia over Idlib." In general, the last battle should be seen as the Kremlin's firm decision to complete the country's unification under the rule of Damascus.