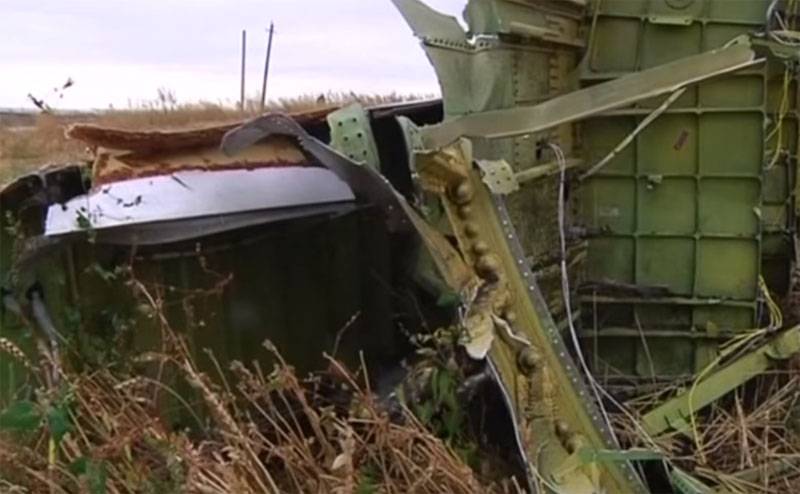 As previously reported, reporters published on Bonanza Media documents on the investigation of the causes of the crash of the Malaysian Boeing in the sky over the Donbass. Documents citing intelligence from the Kingdom of the Netherlands indicated that none of the anti-aircraft missile systems were found in the strike zone on MH17. The reports stated that the Dutch side knew about the location of the air defense systems in the conflict zone.
A few days later, confirmation of information appeared that a data leak had occurred during the investigation. Thus, the German journalist Billy Six, communicating with law enforcement agencies in Australia, found that the documents previously published on Bonanza Media are directly related to the investigation. These documents were available to the JIT investigation team and the Australian police. Recall that on board the downed MH17 were including Australian citizens.
Sixx's transcript of a conversation with Australian law enforcement officials said that they confirmed the presence of witnesses who saw Ukrainian combat aircraft in the sky in the Grabovo area a few minutes before the Boeing crashed. It is alleged that we are talking either about attack aircraft, or about fighters of the Ukrainian Air Force.
Recall that the beginning of March is scheduled for the first court hearing on this high-profile case. At the same time, the Dutch prosecutor's office declared three Russians and one citizen of Ukraine accused. Among the accused is the notorious Igor Girkin, aka Strelkov.