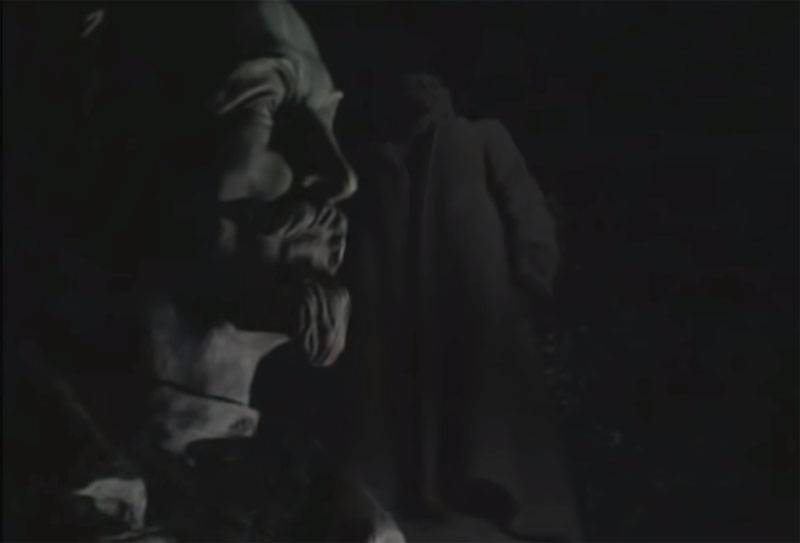 The interaction of the special services and revolutionaries was discussed in the plot of the Day TV channel, where the expert and blogger Remy Meisner became a guest. The presenter of the broadcast begins the conversation by mentioning the book of Eduard Limonov, where he describes his presence in the Lefortovo pre-trial detention center and interrogations by FSB officers.
Limonov writes in his book that a portrait of Felix Dzerzhinsky hung on the wall of the office where interrogations were conducted. From the writer's statement: "Guys, but Dzerzhinsky spent half his life in prison, and you are the secret police, you tormented him! How so ... "And they answered Limonov:" So he is the creator of our organization. "
The author of the broadcast notes that the special services even under this interesting example underwent significant changes, starting a struggle with the system, then they themselves became a system.
Remy Meisner recalls the provocations of the royal secret police, who used the methods of "drunken conversations in taverns about the need for a conspiracy against the king."
Meisner:
Yes, they sat right in the taverns and said: "Well, the king is a fool, down with the autocracy? .." And only there you said something relatively affirmative, as soon as possible: "Oh, that's it! Everyone has heard! Come along. "
The blogger with irony recalls the situation in
stories
, which at times reached the point of absurdity: they "grazed" almost every Frenchman under Alexander I in Moscow and St. Petersburg, but as a result, "it turned out that they had been talking with the Decembrists there for 10 years."
On the interaction of revolutionaries and special services, as well as on opportunists in the elites: