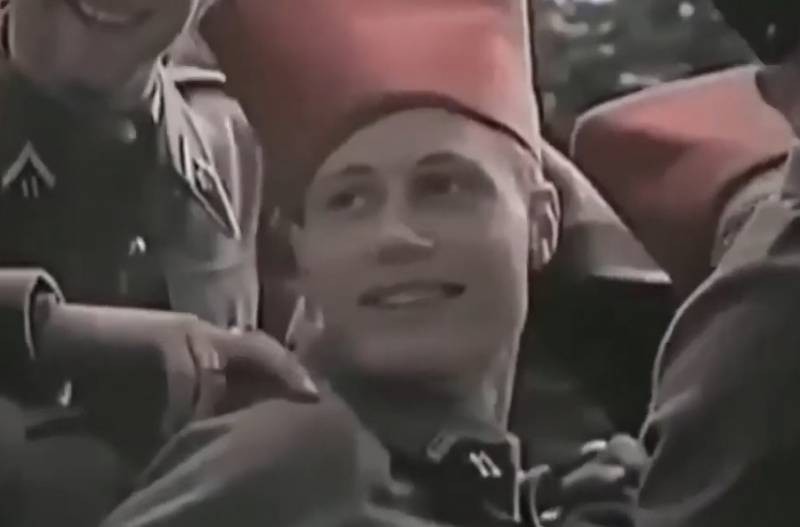 In Saudi Arabia, documents are becoming available to the public that discredit the activities of the founder of the Muslim Brotherhood organization banned in Russia, Hassan al-Bannah. An article in the Saudi newspaper Okaz recently appeared on this topic.
The material appeared under the heading "Nazi Brothers." It talks about the connections of the founder of the Muslim Brotherhood movement with Hitler and the German Nazis. It says that Hassan al-Bann during the Second World War planned to create a caliphate in Egypt, then spreading its influence to other countries in the Middle East and North Africa. At the same time, he counted on the support of Nazi Germany.
The article claims that in 1940 he was recruited by the Abwehr and began to work for German military intelligence. By agreement with the Third Reich, he took up the formation of the 55th Arab Legion, which was to join the ranks of Muslim units that fought on the side of Hitler. Several thousand fighters of the "Free Arab Legion of Muslim Brothers" formed by him died during the hostilities.
At the same time, cooperation with the Nazis did not prevent Hassan al-Bann from working in parallel with British intelligence.