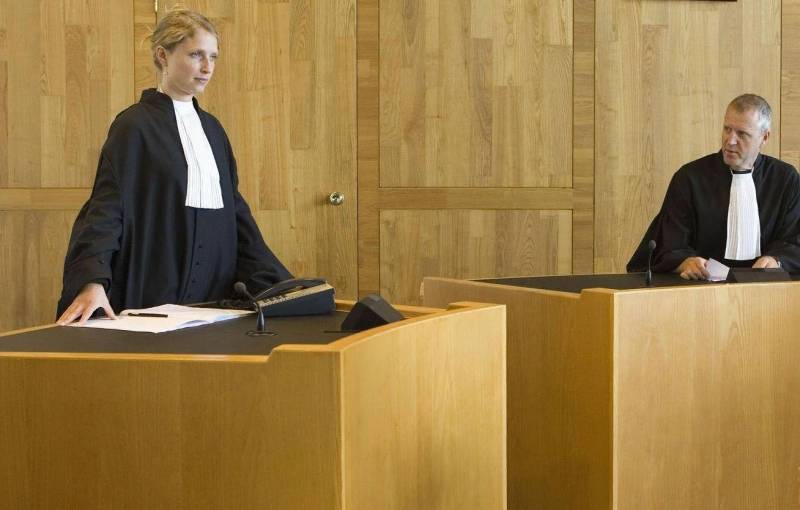 On the platform for independent reporters, Bonanza Media released Dutch military intelligence data on the deployment of the Buk air defense system at the crash site of a Malaysian airline Boeing 777, flying in Amsterdam - Kuala Lumpur in July 2014 and shot down by an unknown missile. The Netherlands Public Prosecutor's Office and the Joint Investigation Team have responded to this publication.
Today, the publication told about its attitude to new circumstances.
RBC
in the press service of the Dutch prosecutor's office in response to a request from Russian journalists.
They said that the prosecutor's office will give all assessments and comments regarding new evidence in the case or revealed circumstances only in the courtroom.
At the same time, the Western press, referring to the Netherlands prosecutor's office, notes that the department "considers the publication of new information as pressure on the work of the body."
Recall that a little earlier on Dutch intelligence data was published on Bonanza Media that in the area of ​​the Boeing crash at the time of the disaster there were no Buk air defense systems for which the MH17 would be accessible.
The Dutch secret services claim that, flying over the Donbass, a passenger plane could not be shot down by the Buk complex, as the liner's route went outside the range of such equipment.
Press Secretary of the President of the Russian Federation Dmitry Peskov believes that this information is yet another proof of Russia's non-involvement in the crash and loss of life.