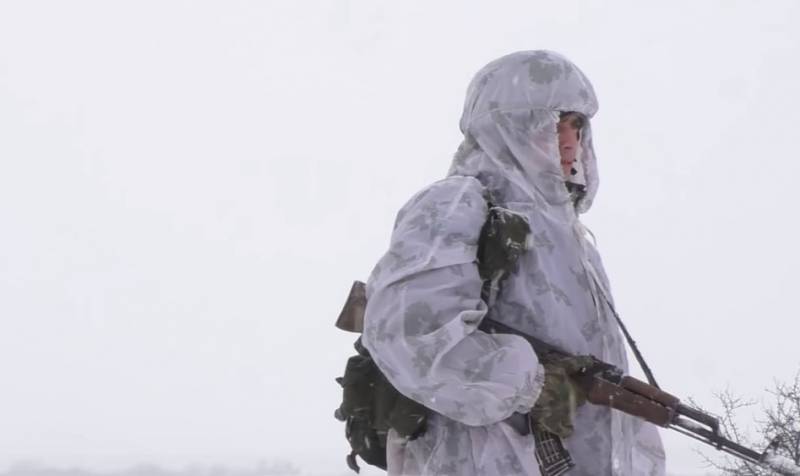 The authorities of the Lugansk People's Republic commented on the reports of Ukrainian resources that the People's Police of the LPR launched an attack on the position of the Armed Forces of Ukraine. Recall that in the Ukrainian media some time ago there were reports that the Ukrainian army allegedly suffered significant losses "under shelling from the position of the militants who launched the offensive."
The official representative of the Ministry of Defense of the LPR, Yakov Osadchy, reports that the Ukrainian side has decided to increase the degree of misinformation.
According to Yakov Osadchy, the Ukrainian command decided to use journalists from the channels 1 + 1, Channel 5, TSN and others to prepare fake stories accusing the Lugansk side of violating the ceasefire.
Moreover, this was done by the Ukrainian side in order to try to cover up the actions of several sabotage groups of the Ukrainian Armed Forces. These groups tried to get closer to the positions of NM LPR. Ukrainian saboteurs hit the minefield. Two Ukrainian soldiers died, three more were injured. After that, Ukrainian artillery came into action, inflicting several attacks.
From the message of the representative of the NM LPR:
We urge the observers of the OSCE Mission to record the facts of violation by Ukraine of the ceasefire, as well as to influence the Ukrainian armed forces with the aim of ending the provocations.