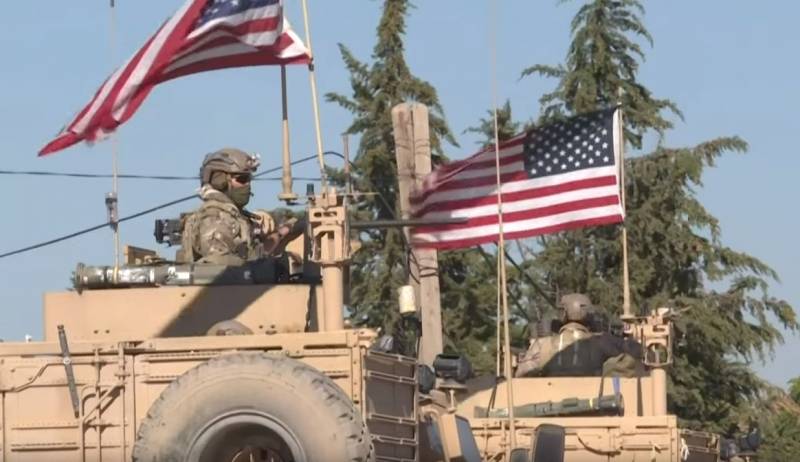 In the SAR, another conflict occurred between the American and Syrian military. This time, fighters from the United States tried to defuse the situation by pointing out that their tasks were in line with the actions of the Russian military.
The corresponding video was posted on the resource Syrian Tiger Forces, which specializes in covering the fighting situation in Syria. The footage shows how the Americans entered into a skirmish at the checkpoint: their path was blocked by Syrian fighters, who vigorously expressed their dissatisfaction with the presence of troops from the United States.
The main participants in the conflict were an officer of the SAR and an American colonel. According to the portal "Military informant", the latter tried to reassure his "colleague":
We are here to bring peace, like Russians.
However, he was countered:
Wherever the United States goes, it brings death and destruction, you are not welcome here.
The incident occurred near the city of El-Kamyshly, located in northeast Syria. Last year, information appeared that Russia intends to create a new military base at the local airport. US units are present in the area, mainly providing oil production safety.