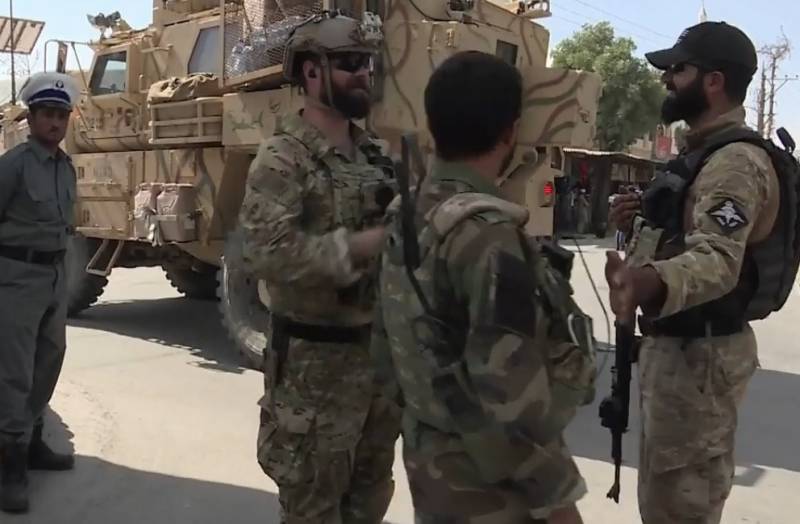 An agreement has been signed between the Taliban (a banned terrorist organization in Russia) and the United States authorities to "reduce violence" and extend to the whole of Afghanistan. The agreement will enter into force very soon.
This was reported to the Associated Press by sources that are US officials.
10 days after the end of the seven-day period of the agreement, the start of inter-Afghan peace negotiations is possible. Among other things, the future political structure of Afghanistan will be discussed there.
The dialogue between the United States and the Taliban could lead to the withdrawal of US troops from Afghan territory.
The positive significance of the agreement on "reducing violence" was noted yesterday by US Army Secretary Ryan McCarthy in his speech in Washington, at the National Press Club. He considers him a good sign and the first step towards resolving the situation in Afghanistan.
We are moving towards a political solution.
- the minister said.
A good sign, as stated, is also the meeting of US Secretary of State Mike Pompeo and US Secretary of Defense Mark Esper with Afghan President Ashraf Ghani, held on February 13 in Munich at an international security conference.