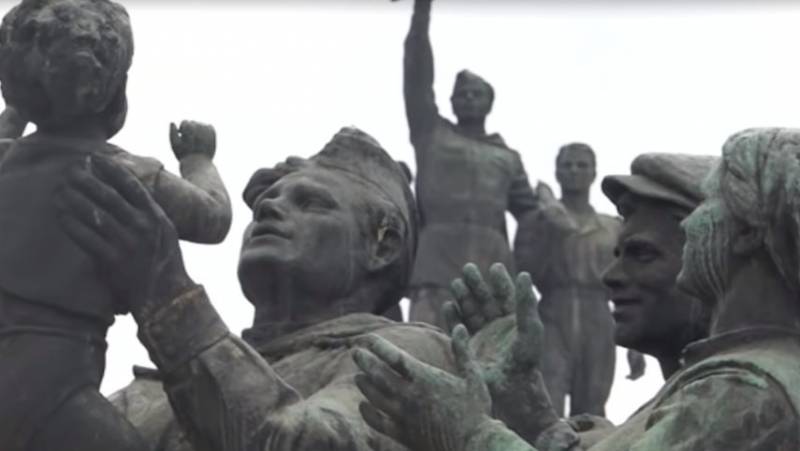 The next news came from Bulgaria about the desecration of the monument to Soviet soldiers-liberators. This time, a vile action was held in the suburb of Lozenets, the Bulgarian capital.
The reports say that vandals repulsed noses from the bas-reliefs of soldiers of the Red Army.
The information is confirmed by representatives of the Commonwealth of Russophiles of the Bulgarian Republic.
The Russian Embassy in Bulgaria expressed indignation at the fact that the vandals did and that the monuments in this country remain not protected from the hands of those who want to erase the memory of the Second World War by all means, in particular, the memory of the liberation of Sofia and all of Bulgaria from Nazism.
The diplomatic mission noted that the action at the mass grave of Soviet soldiers in Lozenets looks even more heinous in the year of the 75th anniversary of the defeat of the Nazis.
Representatives of the Commonwealth of Russophiles of Bulgaria once again appealed to the country's authorities to adopt a law that would toughen the punishment for those who commit acts of vandalism in relation to historical monuments and military graves. So far, the official Sofia remains deaf to such initiatives.
Embassy of the Russian Federation in Sofia:
We hope that the culprits will be found and suffer the deserved punishment.