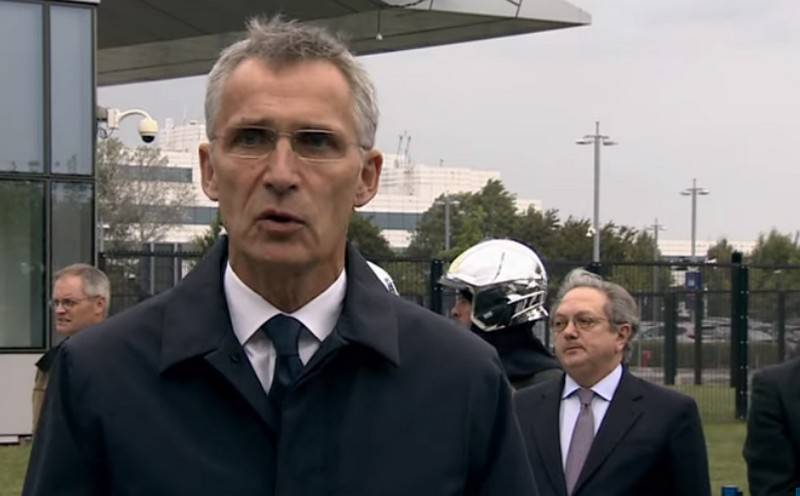 The Alliance will respond to Russia's deployment of new generation cruise missiles, including 9M729. This was announced on Thursday by NATO Secretary General Jens Stoltenberg.
Speaking at a press conference following the meeting of ministers of NATO member countries, Stoltenberg, answering journalists' questions, explained that the alliance's response to the deployment of new Russian new generation cruise missiles provides for "strengthening the missile defense system, as well as expanding the nuclear and conventional strike potential of the alliance" .
Another response to Russian missiles will be an increase in the number and scale of NATO exercises in Europe, including near Russian borders. In addition, the alliance will come up with new initiatives in the field of arms control, both conventional and mass destruction.
Of course, Stoltenberg did not forget to once again remind reporters that NATO does not intend to deploy nuclear cruise missiles in Europe, in contrast to the "treacherous" Russia, which, in the light of its "aggressive" policy, secretly produces and deploys such missiles on European territory.
Earlier, the NATO secretary general accused Russia of continuing to "develop and deploy" new missiles that violate the provisions of the Treaty on the Elimination of Intermediate and Shorter Range Missiles. However, he did not provide any concrete evidence for his statement.