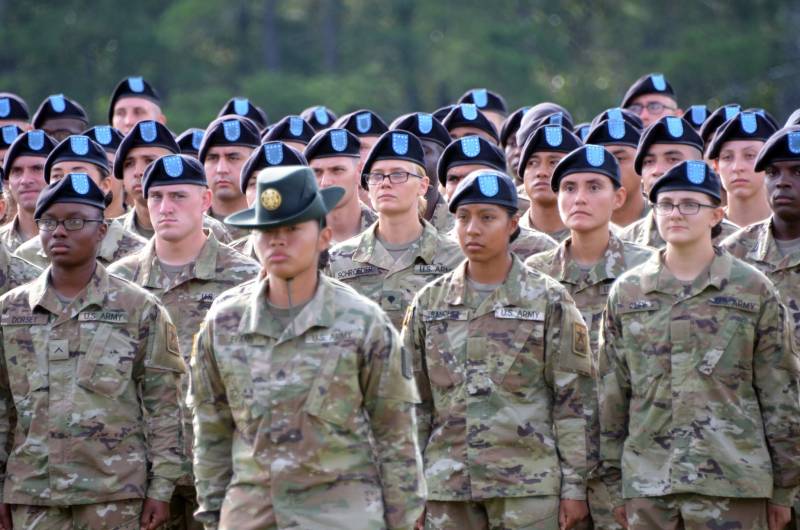 The American president asks the Senate, where the majority are representatives from the Republican Party, to prevent the restriction of his powers regarding the possibility of starting hostilities against Iran. He argues that this is not the time to show Tehran its weakness, as this will adversely affect the security of the United States.
Donald Trump wrote about this on his Twitter.
If my hands were tied, Iran would have a momentous day.
- writes the American president.
Trump claims that attempts to limit the US president's military authority over Iran are aimed at discrediting the Republican Democrats.
The American leader also said that the people of the United States for the most part supported the elimination by the military in Baghdad of Iranian general Kassem Suleimani.
Earlier, a vote was held in the House of Representatives, as a result of which it was decided to limit the powers of Donald Trump to conduct a war with Iran. The adopted resolution does not have the force of law. The new version of the document, which differs from the previous one, is now being considered in the Senate and will be put to the vote today. It must also be approved by the U.S. House of Representatives.