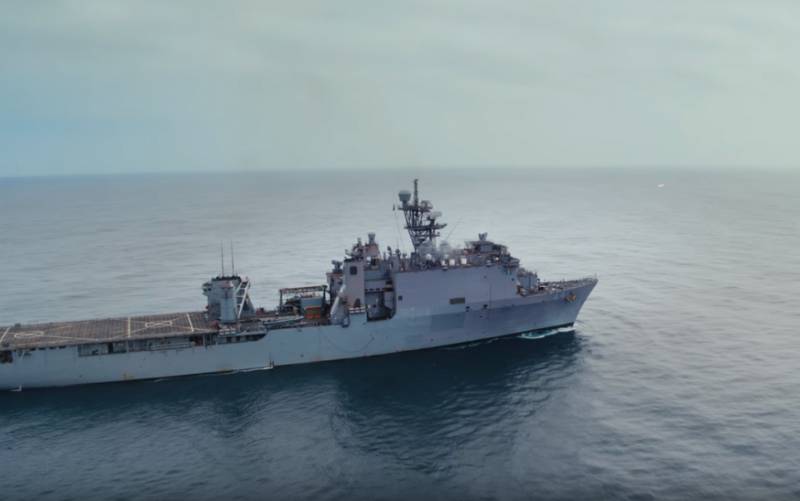 American transport ships backup
fleet
are "rusty cans" that are not able to fully fulfill the tasks assigned to them. This was the opinion of the former head of the legal advisory service of the US Maritime Administration at the Department of Transportation, Denise Krepp, who wrote the corresponding article for the official portal of the US Naval Institute.
The American expert claims that today the basis of the US transport fleet is "ships of the Cold War", put into operation "back in the early 70s of the last century."
The ships of the Cold War era, which form the backbone of the transport fleet, were significantly degraded, posing a threat to military personnel and national security.
- He writes, citing the example of the court Cape May and Altair, launched in 1972 and 1973.
As an example of the poor condition of the US Navy transport ships, Krepp recalls that last fall there were exercises where only 61 of the 39 available transport ships were able to carry out the combat mission, while the remaining 22 vessels were conditionally ready to perform combat missions.
The author of the article concludes that the transport ships of the American fleet are in urgent need of replacement or repair.
In 2018, a catastrophic shortage of sailors for the US reserve fleet was reported. According to experts, in the event of a conflict, half of the US reserve fleet will remain in place, since there will be no one to manage it.
For our part, we can add that this article was published ahead of the discussion of the new US military budget for 2021. Draw your own conclusions.