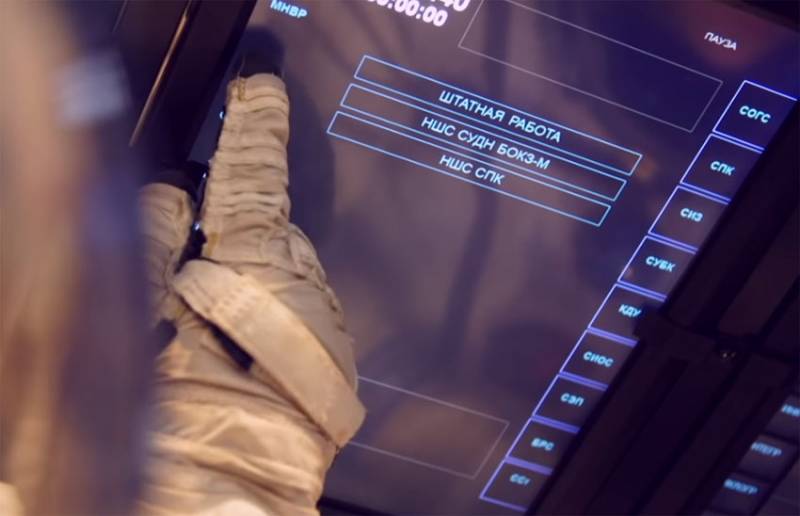 Regular statements were made about when exactly it was planned to launch the manned spacecraft Orel.
We are talking about a spaceship that was originally called the Federation, but then Dmitry Rogozin (now the head of Roskosmos) said that the spaceship in our country should have a traditional masculine name. After that, the "Federation" and renamed the "Eagle".
RIA
News
with reference to the developer of the spacecraft, it is reported that the first flight of the Eagle to the ISS is planned to be completed in September 2025. And the first unmanned spacecraft flight, again, according to the source of RIA Novosti, will be completed in 2024.
It is noteworthy that there was no confirmation of these data from RSC Energia.
Apparently, the corporation understands that any forecasting the beginning of the use of new technology in the rocket and space industry is a thankless task. Often, for a variety of reasons, space launches have to be canceled, rescheduled. So, the same plans for the flights of the "Federation" ("Eagle") have already changed repeatedly. Apparently, it is precisely because of this that the responsible structures are trying with special caution to tell media representatives about plans within the framework of various space programs.