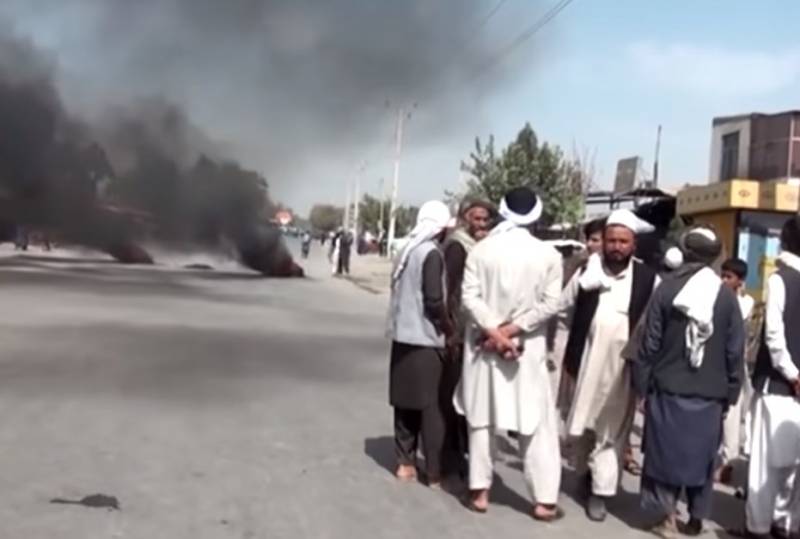 The administration of Donald Trump suggests that she will succeed in concluding a deal with the Taliban Afghan movement banned in Russia (banned in the Russian Federation). There, this document is called the "agreement to reduce violence."
This was reported by the American television channel CNN, referring to two officials of the military department.
A possible deal involves a ceasefire between coalition forces led by the United States and the Taliban and is the first step towards a peace agreement.
Officials interviewed by reporters on the channel expressed doubts about the effectiveness of the agreement. The reason is that the Taliban leadership cannot vouch for the actions of supporters of the movement in different parts of Afghanistan and guarantee the observance of the deal. In addition, Afghan youth in the Taliban may respond to calls from the Islamic State, which is banned in the Russian Federation, and continue to attack US military facilities.
Earlier, the Taliban leaders said they were ready for inter-Afghan negotiations, subject to the withdrawal of US troops from the country. Actually, Donald Trump is also in favor of reducing the number of his military in Afghanistan and, possibly, their subsequent complete withdrawal. The United States intends to significantly reduce military contingent regardless of the results of negotiations with the Taliban.